12 Days of Hydrotherapy Holiday Giveaway
Giveaway runs December 12th – 23rd
Save up to $2,000 or 0% APR for 60 months
Relax and Unwind
in Style
Create your own personal oasis with our range of luxurious hot tubs.
Swim Your Way to Fitness and Relaxation
Experience the best of both worlds with swim spas that combine exercise and relaxation.
Make a Splash with Your Own Backyard Pool
Enjoy endless fun, exercise and relaxation with a stunning pool installation.
Trusted Home Renovation Services
Make your house a home with our trusted local renovation services.
YOUR HOME AND BACKYARD EXPERTS IN WINNIPEG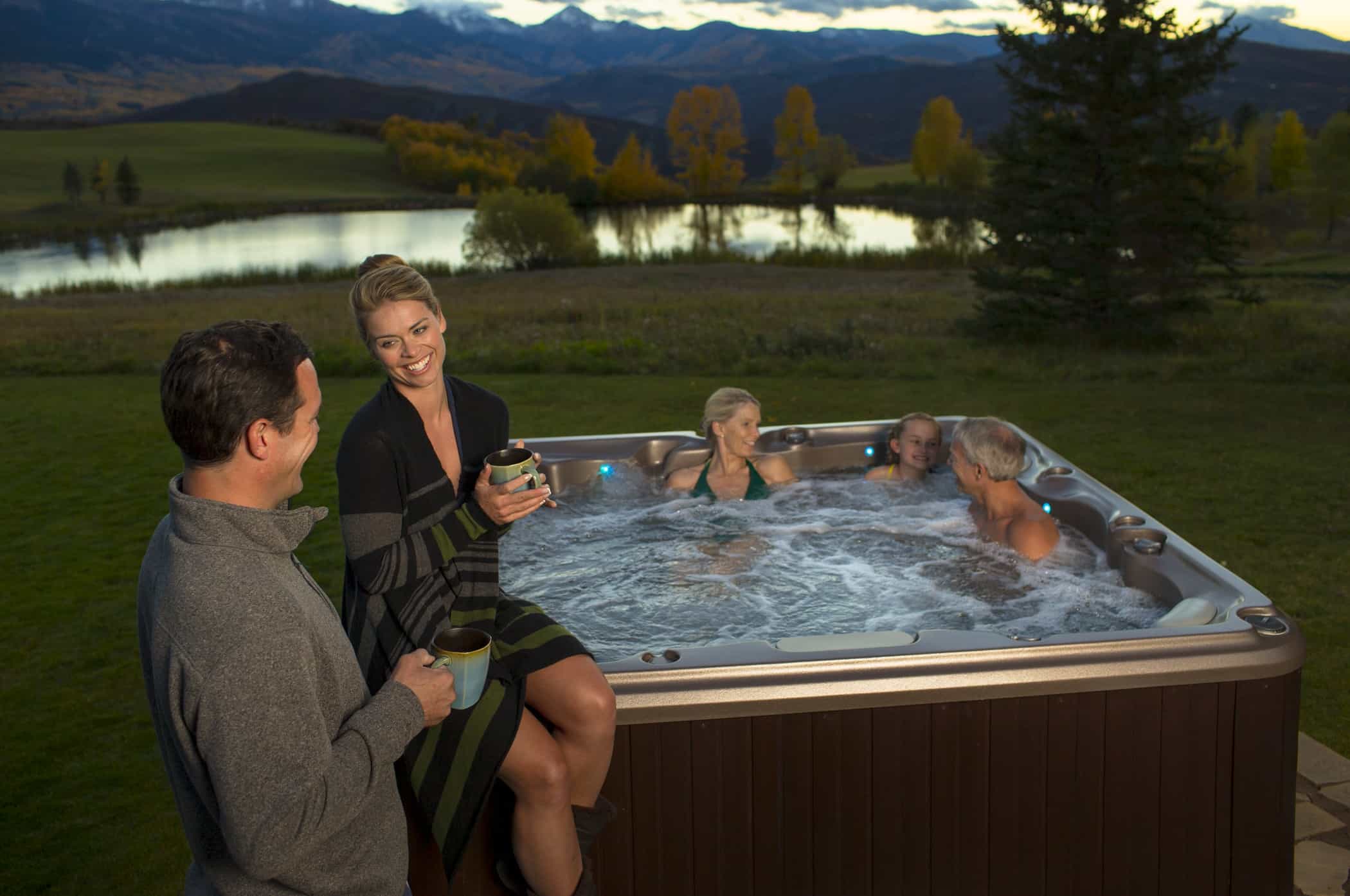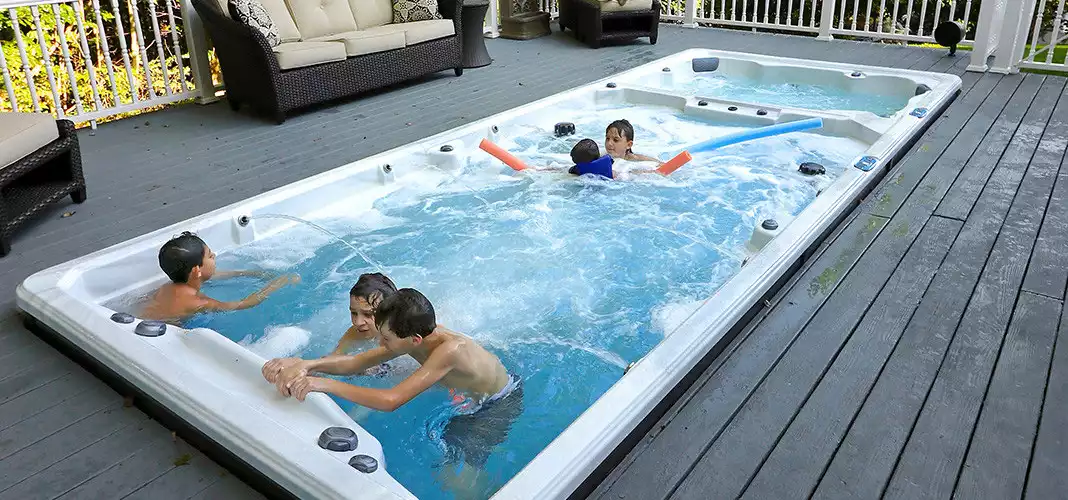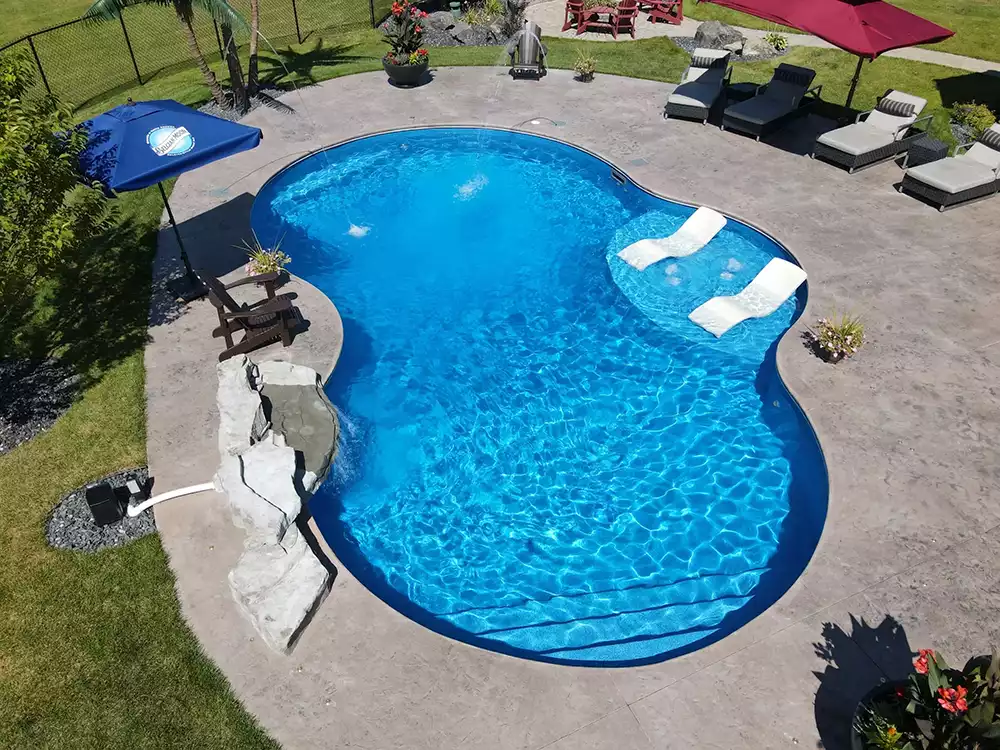 With 30+ years of experience, Aqua-Tech is proud to be Winnipeg's leading source for home and backyard renovations. From hot tubs and pools, to complete home and backyard renovations, we are here to help.
We are proud to serve our customers with a range of industry-leading brands, such as:
Upgrade Your Home and Backyard
Transform your home and backyard into the ultimate oasis, perfect for relaxation and entertainment. Shop from our wide selection of hot tubs, swim spas, custom pools, and home renovation solutions!
Experience the Hot Tub Lifestyle
Complete your home and backyard with a hot tub installation! We carry a wide selection of Sundance® Spas to meet your needs, elevate your home and support your wellness.
Our Best-Selling Swim Spas
Revitalize your lifestyle with a swim spa that caters to your every need. From healing and rejuvenation, to exercise and recreation, our swim spas are the perfect fit for your lifestyle.
Let's Make Your Backyard
Dreams a Reality
Bring new life to your backyard space with a custom swimming pool installation! Elevate the appeal of your backyard, boost the value of your home and invest in quality family time!
Quality Home Renovations for
Improved Appeal, Function and Value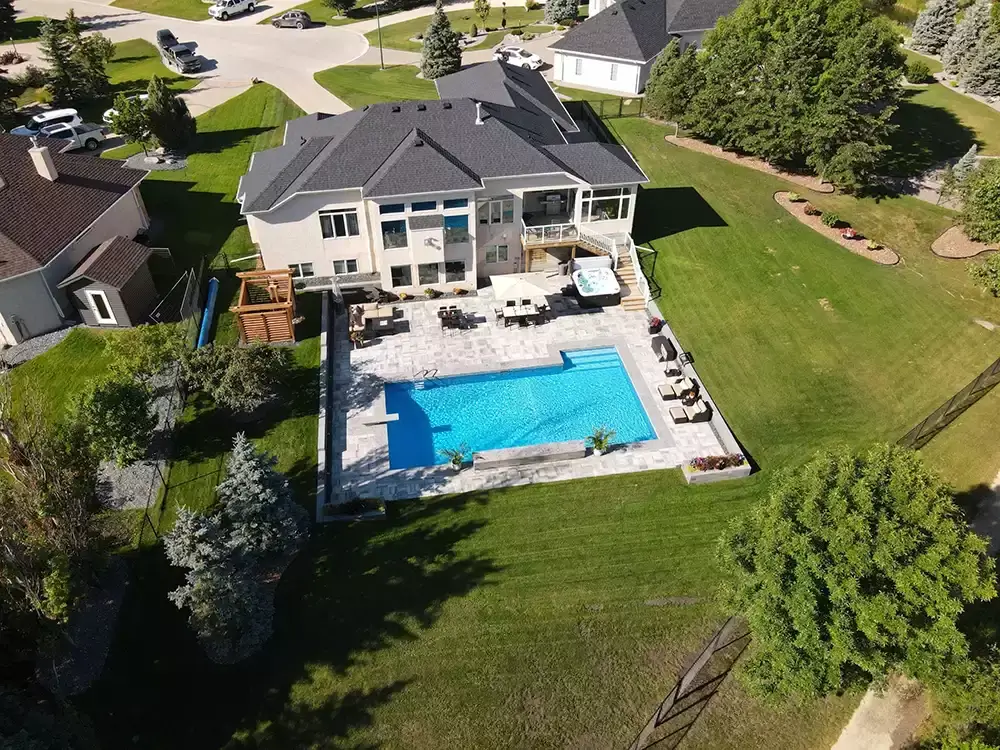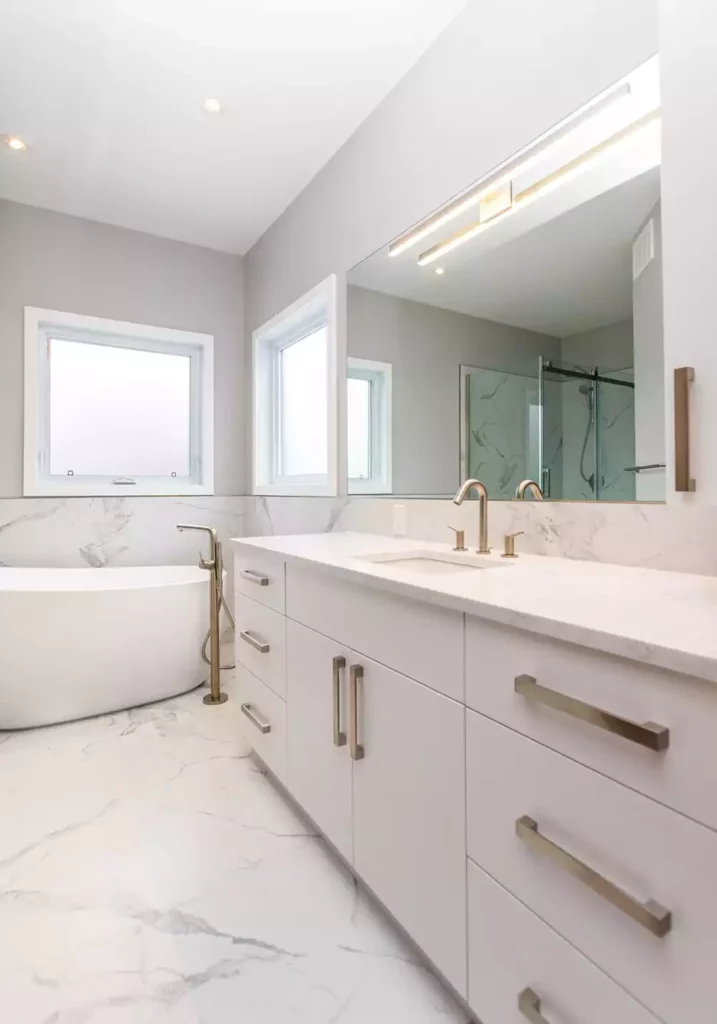 At Aqua-Tech, our team of experts are here to make your house a home. We will work closely with you to identify your needs, create a plan and work diligently to elevate your space. From backyard design and pool installations to bathroom upgrades and whole home renovations, we are your trusted renovation partner in Winnipeg, Manitoba.
With the right approach, investing in the function, value and appeal of your home is simpler than ever before.
Design Your Perfect Bathroom
Armed with 1000's of bathroom renovations in our experience, we are ready to craft your bathroom paradise. Choosing Aqua-Tech results in a stress-free process. We take care of every aspect of the project from start to finish.
Our Testimonials and Reviews
Don't just take our word for it. See why our customers love and recommend us!
Very happy with the experience
A huge contributing factor in us deciding to go with you was your conviction that once you start a job you stay until you're finished. We're very pleased!
Your staff is always courteous—this in turn builds customer confidence in your company as well as trust. Kudos to Kathi and Al as well as the water lab!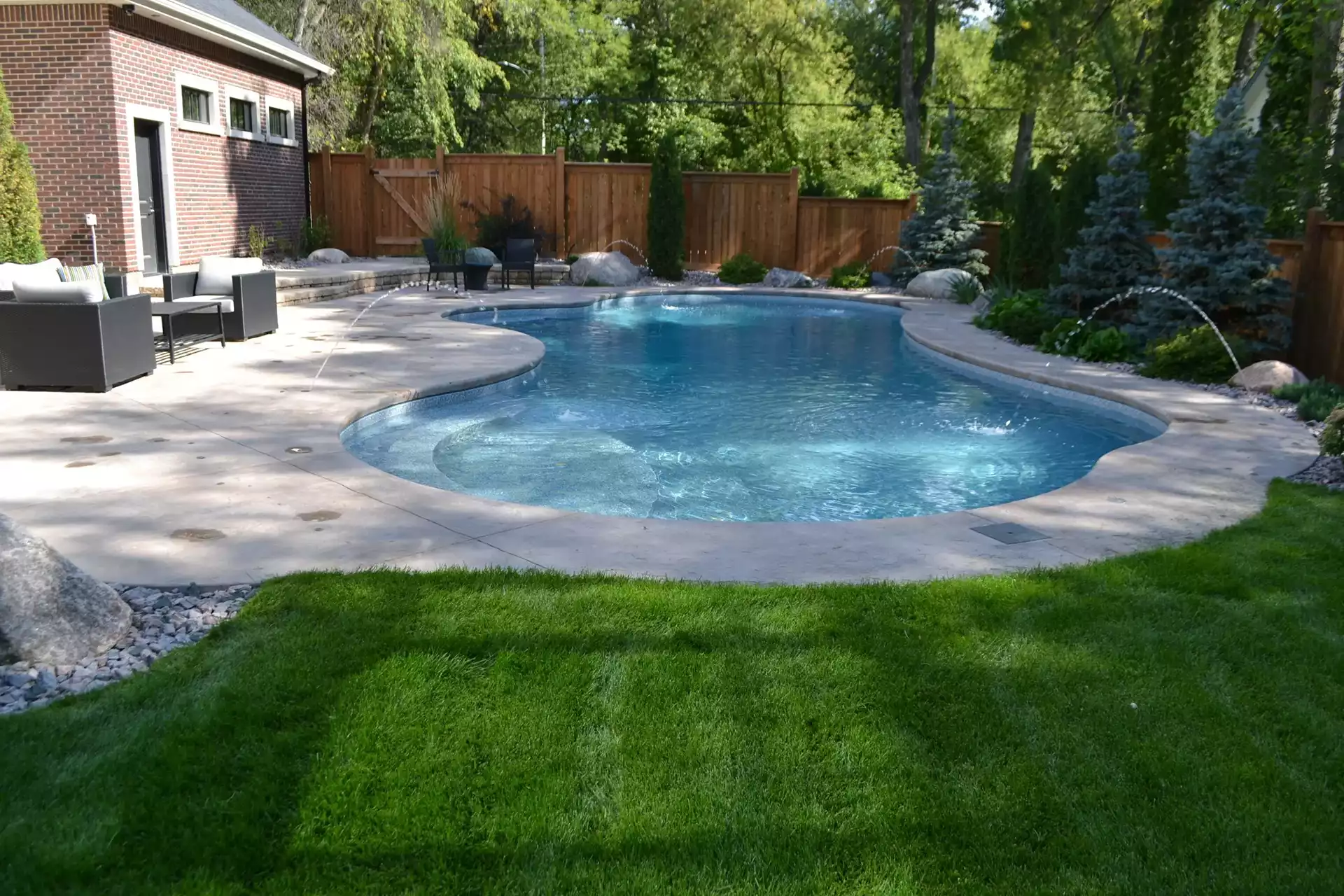 Maintenance and Repair Services in Winnipeg, Manitoba
The installation of a pool, hot tub or swim spa is a significant investment. Not just in your home, but also your quality of life! To help protect your investment, consider the professional pool and spa service solutions at Aqua-Tech. By choosing us as your maintenance provider, you'll be able to keep your hot tub, swim spa or pool functioning more reliably and extend its life. With the right approach to maintenance and repair, you can soak or swim as often as you'd like!
From opening and closing services, to routine water testing, balancing and emergency repair, Aqua-Tech in Winnipeg has all your needs covered.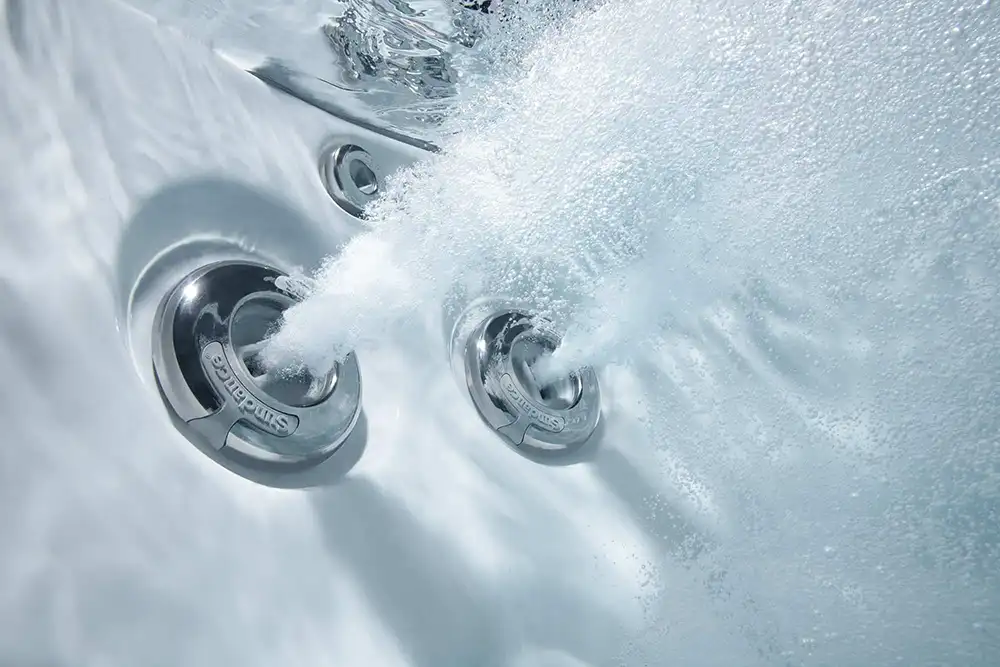 Elevate your home, backyard and lifestyle with the information in our blog!
Find the latest news, industry trends and helpful resources to make the most of your backyard leisure.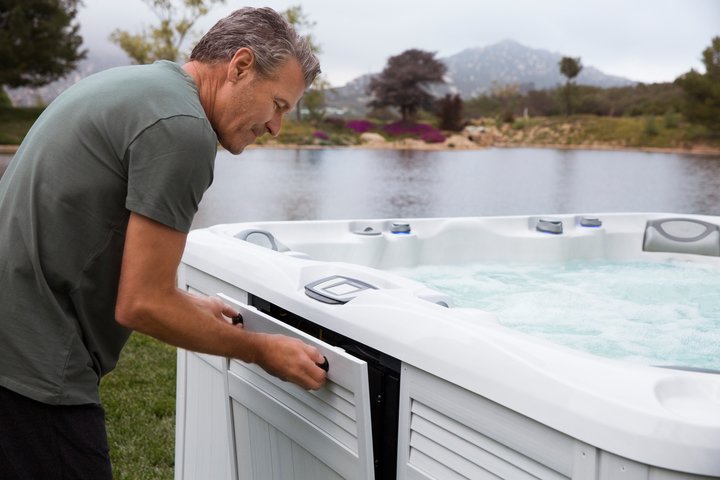 Hot tub ownership is a luxury that adds comfort and relaxation to your life. However, it comes with the necessity
Read More »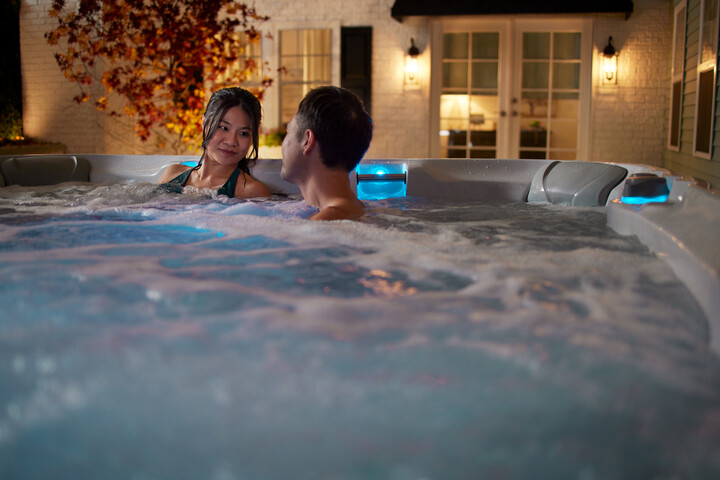 Imagine stepping into your own backyard and being greeted by the soothing embrace of warm, bubbling water, under a canopy
Read More »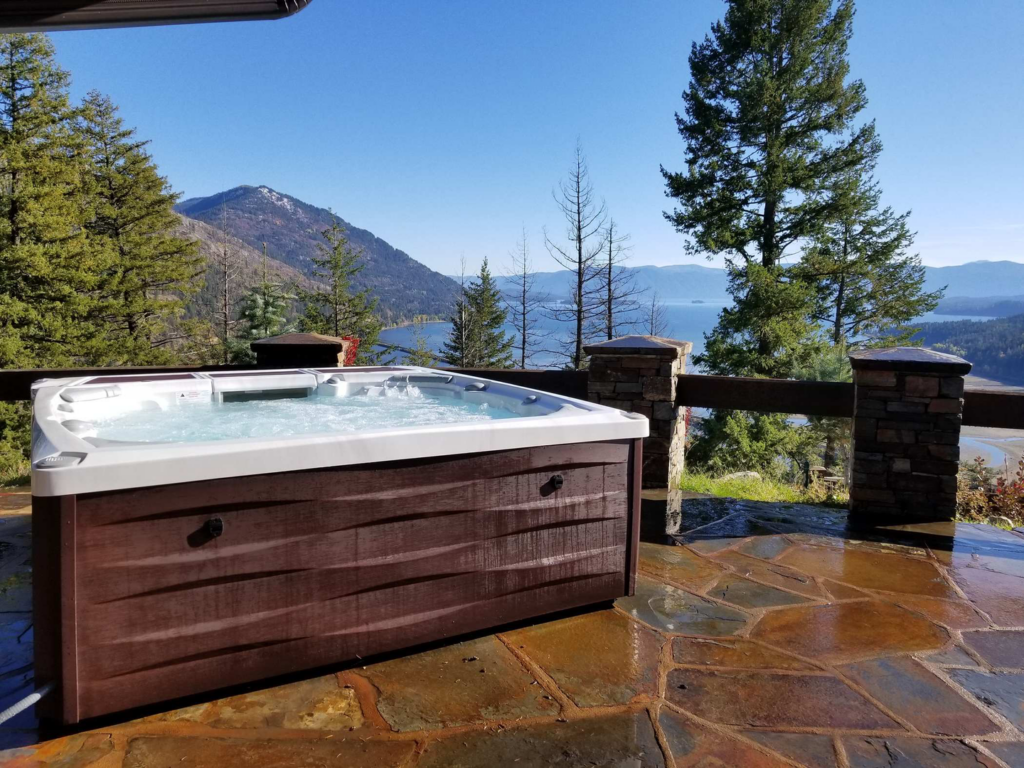 Is it time to drain and refill your hot tub? Read below to learn just how easy it is to
Read More »