Save time, money and hassle
Return your green swimming pool water to clean, safe and sparkling
We know that for pool owners, there's nothing quite like green water to inspire a panic. It's impossible to prevent algae from forming. Spores can enter your pool from a range of sources including being carried in on the wind or being introduced on bathing suits. When you notice algae blooms or your swimming pool has been overtaken by spores, call Aqua-Tech to return your pool from green to clean as soon as possible.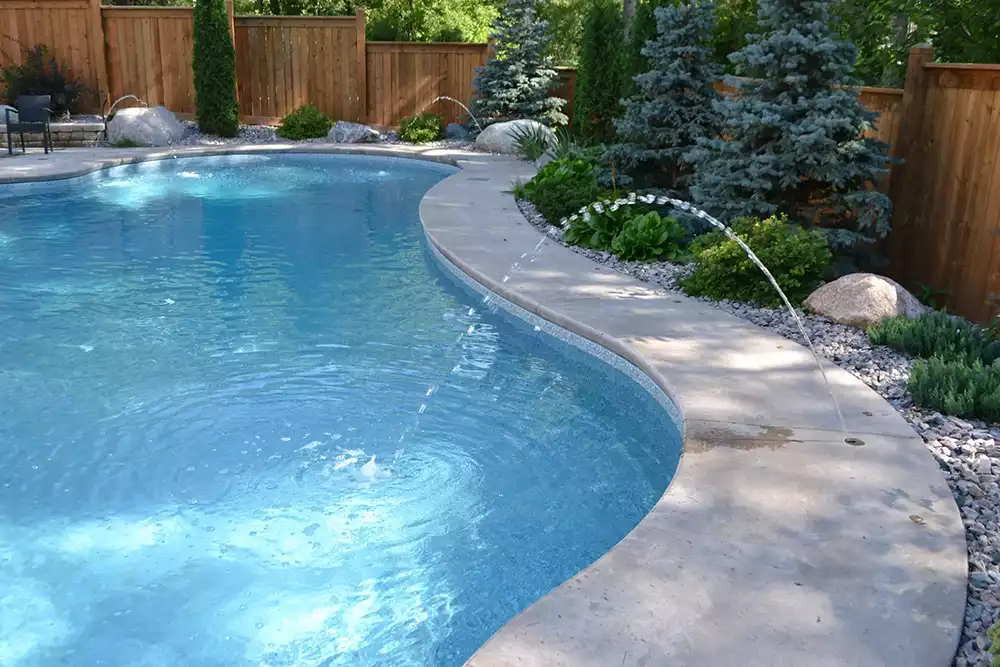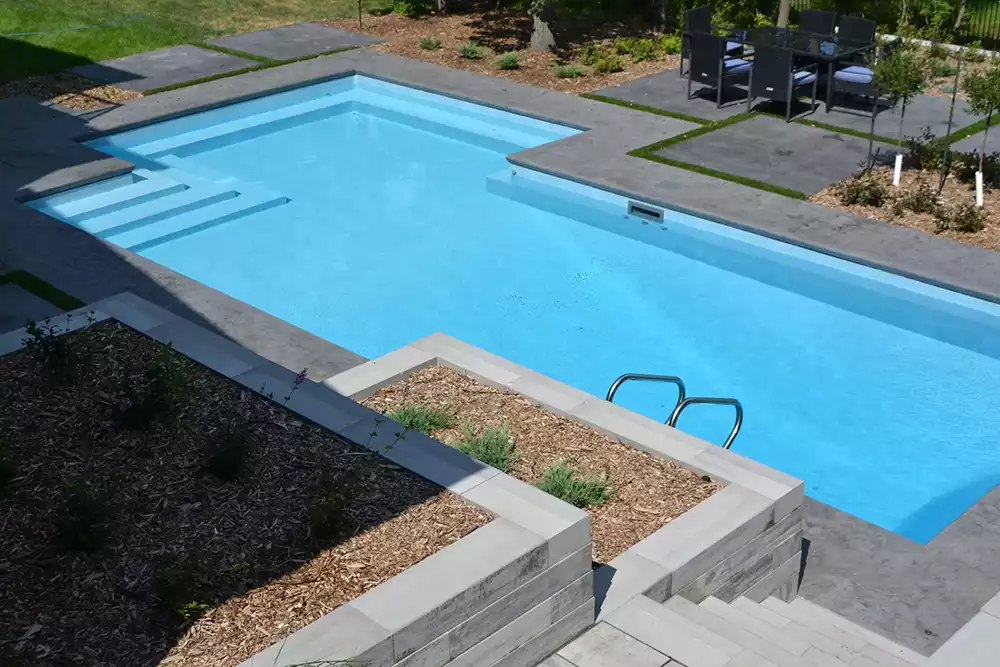 The sooner you call our maintenance team after you realize that algae is forming, the better. Our team can typically visit your property within one business day, and using our dependable Green to Clean process, we'll take care of each aspect of the cleaning and return your pool to it's sparkling glory. Our process includes several steps, beginning by checking your circulation and filtration systems. While we're inspecting these components, we'll correct any problems to ensure they're running efficiency and are able to remove any future algae spores.
Water Chemistry Balancing
Next, we'll balance the water chemistry and add an algaecide, preventing any further growth and destroying the spores that are causing the problems. When our team balances your water, it can take up to 24 hours for the process to work, but once it does, you'll enjoy stunning, crystal clear water again.
To help speed up the process, the Aqua-Tech maintenance team has portable filters designed to roll up beside your pool at deck level. This helps to rapidly restore your swimming pool to its ideal state–perfect if you've got a pool party coming up. Aqua-Tech's self-contained units include their own pump and filtration systems, allowing you to simultaneously run your pool's equipment system, supplementing the cleanup effort.
Pool Cleaning and Preventative Maintenance
Finally, your pool will have a thorough cleaning. Your pool will be brushed and vacuumed to dislodge any spores that have attached to the sides of the pool and any that have settled at the bottom. This step also ensures that any dirt or debris that is in your pool and contributing to the contamination.
Our team has more experience returning green water to sparkling clear water than anyone else in Winnipeg.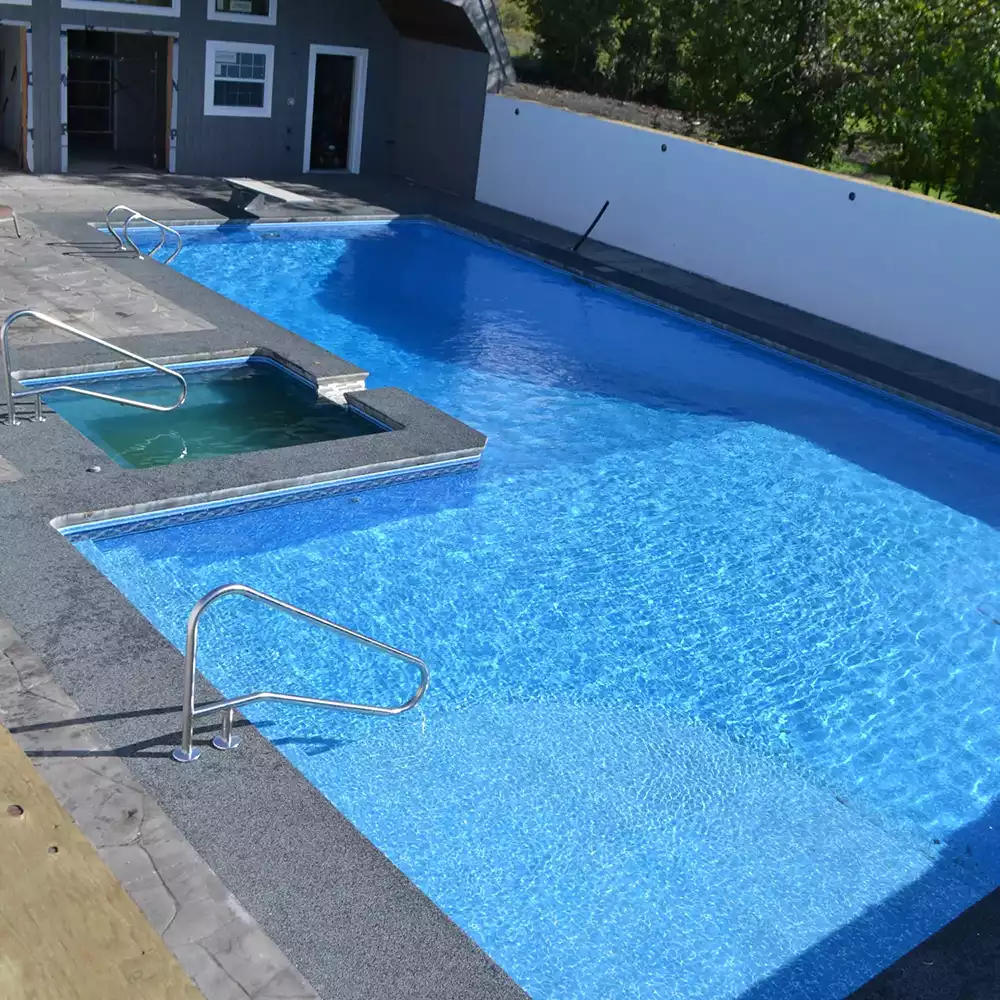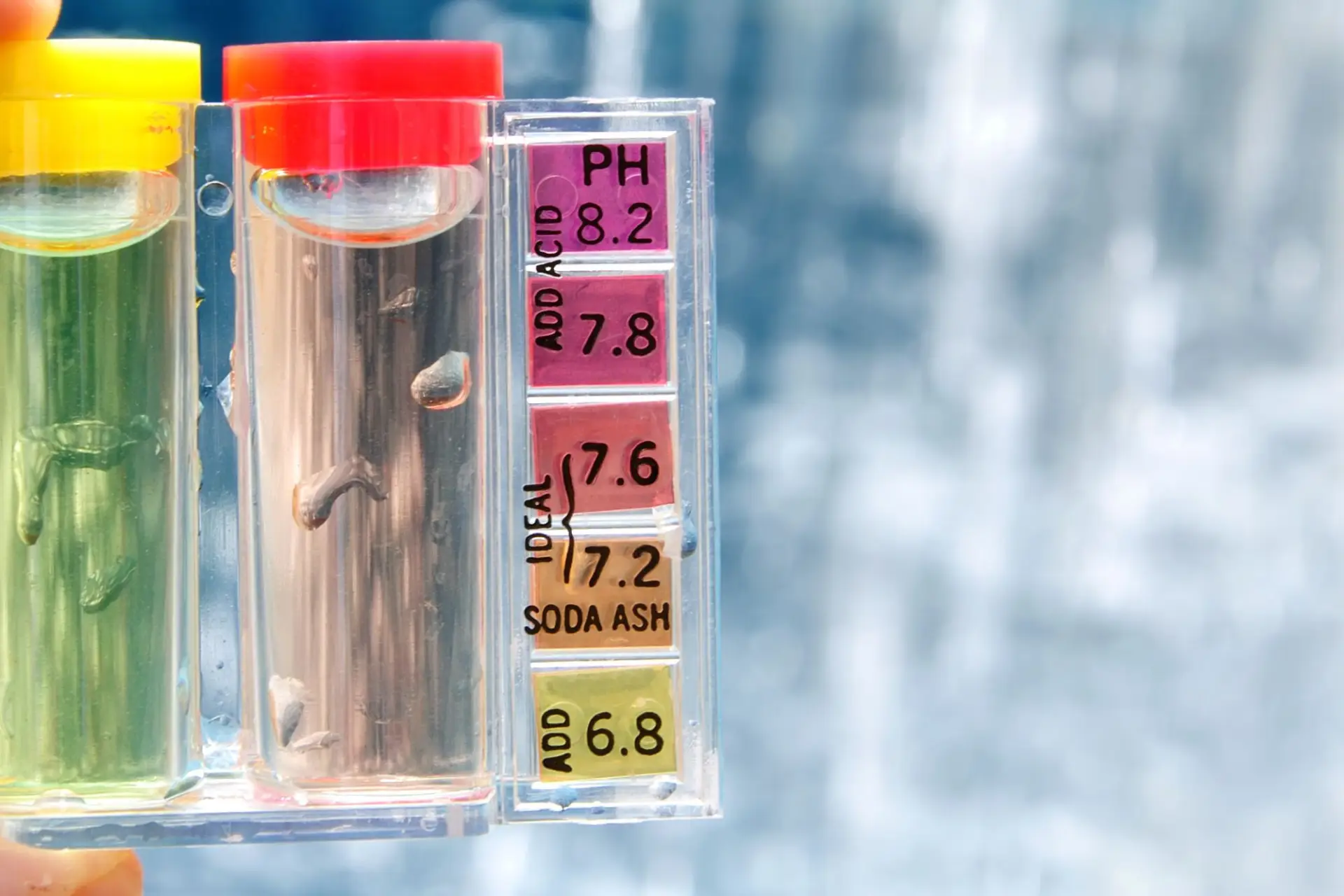 Why Our Customers Love Us
Don't just take our word for it. See why our customers love and recommend us!
I think that Kathi went way above and beyond the level that I would have expected from almost anyone else—even to the point of offering to bring additional supplies to me on a Sunday. You've got a great team there.
Aqua-Tech can take over your on-going weekly maintenance, one time support requirements, and more! Find out how we can help you spend time enjoying your pool or hot tub—not maintaining it!