Save time, money and hassle
Let Aqua-Tech manage your swimming pool while you're away
What's the value of not having to worry about your swimming pool when you're away from home? We think it's a priceless first step towards a great vacation. When you entrust Aqua-Tech to service your pool while you're away, you'll be able to enjoy your vacation without worrying about who's taking care of the weekly maintenance required to keep your water crystal clear and ready to dive into when you return.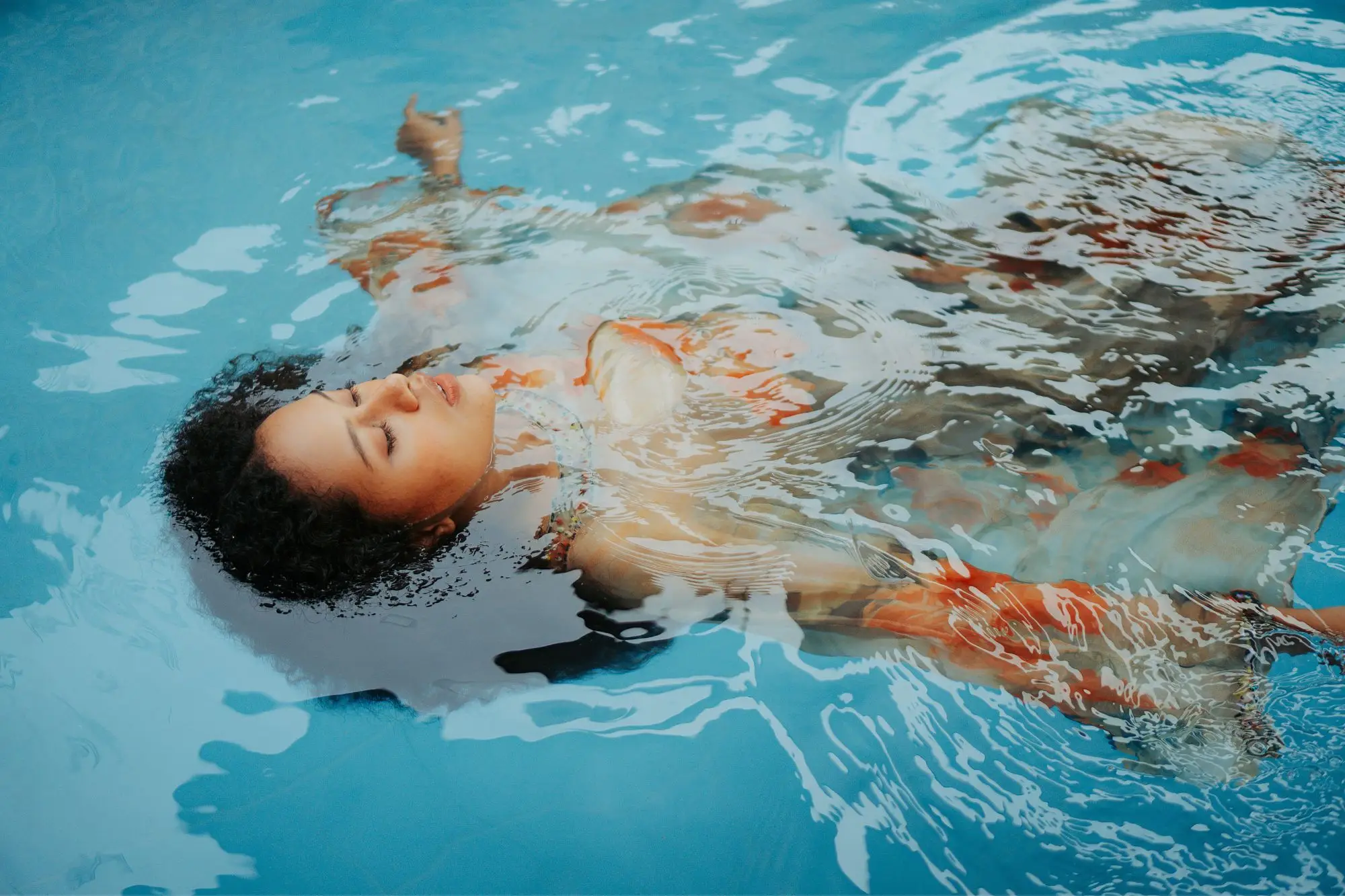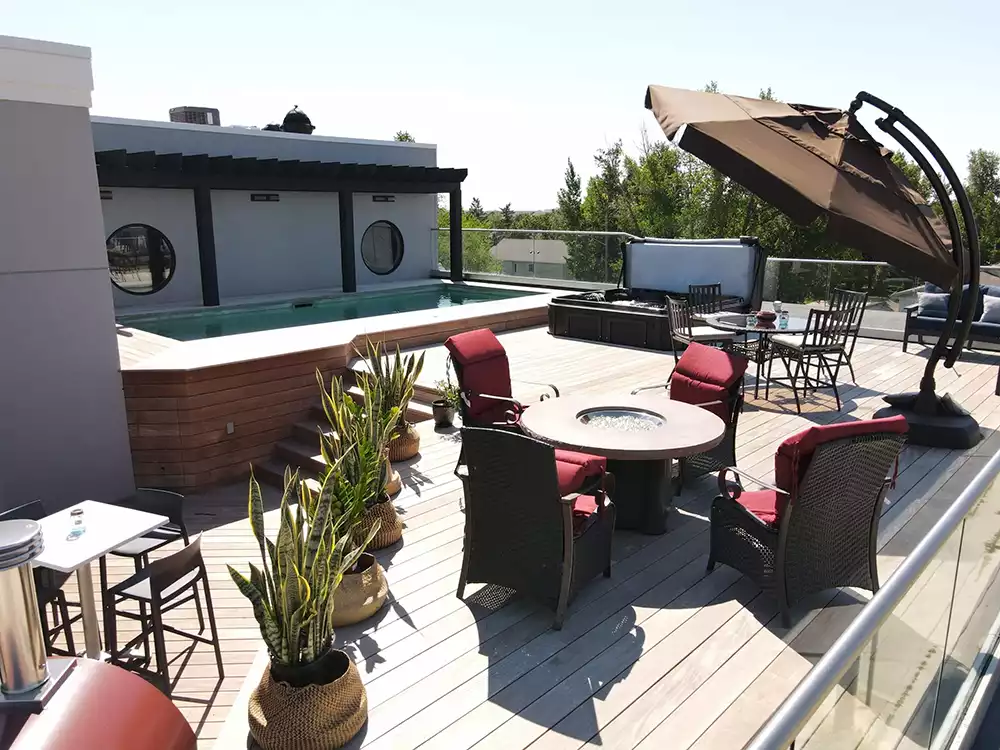 Entrust the Professionals with your Pool Care
Neglecting your swimming pool maintenance during a holiday can cause a range of problems, preventing you from making the most of your pool and often costing hundreds of dollars and countless hours when you get home. Our pool-sitting service will ensure that when you arrive back from a vacation, the only thing you'll have to do before a post-flight swim is unpack your bathing suit.
While you're away, Aqua-Tech's maintenance staff will ensure your water chemistry is balanced, monitor your mechanical equipment and keep your pool as clean as it was when you left it, and maybe even cleaner.
Get in touch with us today to arrange your pool-sitting!
Why Our Customers Love Us
Don't just take our word for it. See why our customers love and recommend us!
Just want to let you know we are so pleased with our gal that cleans the pool for us. She does such a great job and our pool has never looked better! Please pass on our thanks!
Aqua-Tech can take over your on-going weekly maintenance, one time support requirements, and more! Find out how we can help you spend time enjoying your pool or hot tub—not maintaining it!