OUR HOME AND BACKYARD STORE
As the leading source for all things home improvement and backyard enjoyment in Winnipeg, we are here to help our customers with every need. From custom pool design and spa installations, to whole house renovations and service solutions, we aim to provide the best service in Winnipeg and surrounding areas.
With 30+ years of experience, we are proud to have built lasting relationships with local homeowners, trusted vendors and industry-leading brands. Whether you're looking to elevate the function and enjoyment of your home or you're in search of guidance from experienced professionals, we are always here to help.
Winnipeg's Home and Backyard Leisure Experts
Aqua-Tech is proud to be Winnipeg's first choice for pool installation based on customer satisfaction. We're honoured that 40% of Winnipeg homeowners choose Aqua-Tech for their pool installations each summer, and we're pleased to be able to offer the same high quality service that we're known for to homeowners looking for hot tubs, bathroom or backyard renovations, water care, landscaping, on-going maintenance services and more.
Having been a local Winnipeg owned business since 1977, we are experts in every aspect of the building, project management and maintenance that we offer our clients. Simply put, this means that all-important peace of mind that you are in experienced hands who truly love what they do.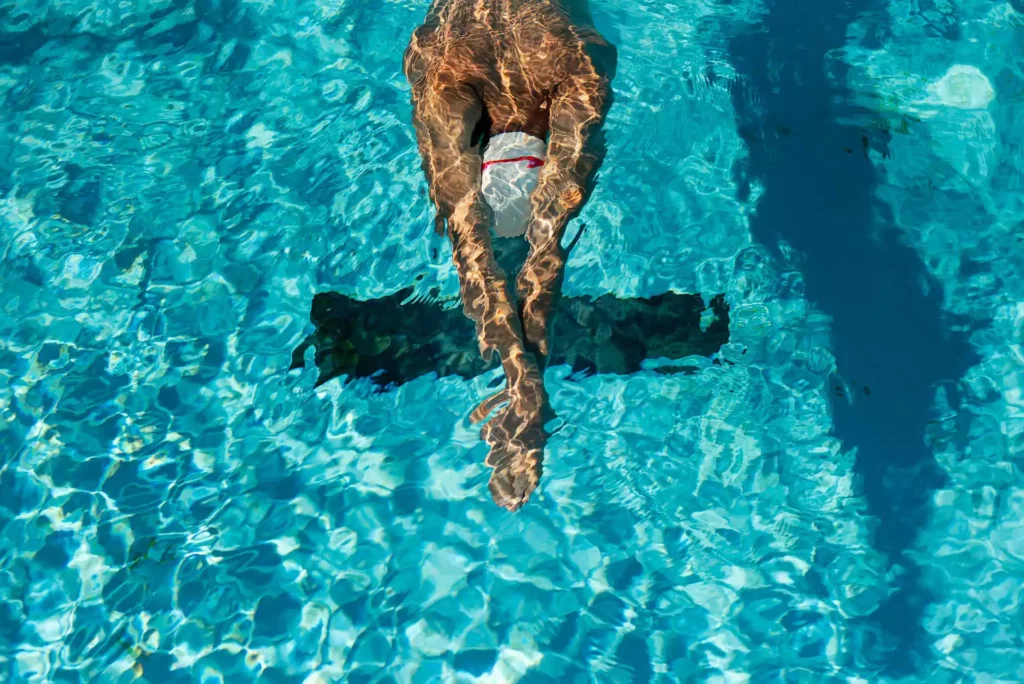 Behind every great project is a dedicated team of professionals working hard to ensure success. At Aqua-Tech, we are committed to our customers in everything that we do. With a hard-working team of industry experts, partnerships with leading brands worldwide and 30+ years of experience, you can count on the Aqua-Tech team to handle your every need with the utmost care.
Making Home and Backyard Dreams a Reality
At Aqua-Tech, we aim to create an exceptional experience for all of our customers. That's why we offer a wide range of services to meet your individual needs. Whether your home needs an interior refresh or it's time for a backyard transformation, we are here and happy to help.
Our services include:
Very happy with the experience
A huge contributing factor in us deciding to go with you was your conviction that once you start a job you stay until you're finished. We're very pleased!
Your staff is always courteous—this in turn builds customer confidence in your company as well as trust. Kudos to Kathi and Al as well as the water lab!
The service was excellent..
As you know, we discovered at the beginning of the summer that our pool liner needed replacing. The excellent service and price that we received from you was awesome.
Our experience has been fantastic!
It was David's leadership skills, efficiency and communication skills that enabled us to laugh at the weather and wait the arrival of our new pool liner with anticipation, not frustration.
The pool and decking ended up being better than we expected and the project was done in the exact amount of time we were told it would be.
Definitely Do Business Here Again
The people in the crew were friendly and co-operative doing excellent work and cleaning up the jobsite as well. As in my past experience, Aqua-Tech has again done a first rate job. I look forward to referring your company to friends and acquaintances.
This letter is in regards to the excellent service we have received from Aqua-Tech. Whenever we have had problems we have phone and talked to either Rob or Dave and they have been very courteous and helpful.
DEDICATED TO CUSTOMER SERVICE
The completion of your project is often just the beginning of your relationship with Aqua-Tech. Providing industry leading services, accessories and water care products, Aqua-Tech is here to serve you for years to come. Helping you keep your swimming pool, hot tub and backyard beautiful with the least amount of work is what we do best.
Additionally, all of our products are backed and serviced by our in-house service and parts department. In the event that there is a malfunction or a product is not working correctly, an Aqua-Tech technician will be dispatched to your house with the knowledge and skills to solve your problem.
We've been creating better places to come home to for decades—and everyone on our team is looking forward to doing the same for you!
Some of the Brands We Carry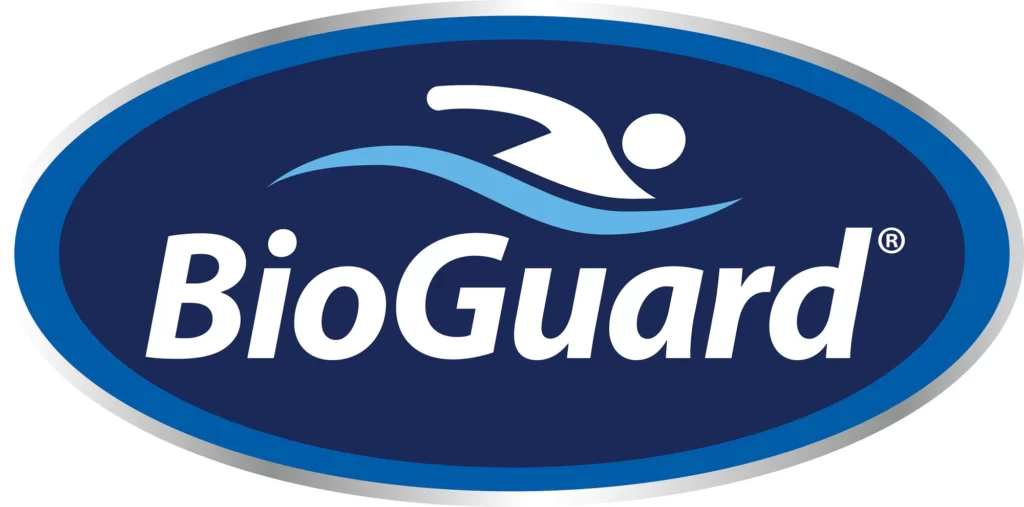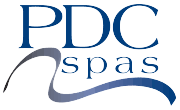 Get in touch with our team of experts at Aqua-Tech today. We proudly serve Winnipeg and surrounding areas with trusted services, quality products and unbeatable customer service.