Trust Aqua-Tech's expertise to ensure your pump is running properly
You might be surprised at how much your pool pump can have an impact on the amount you use your swimming pool and the enjoyment you get from it. Often, the importance of pumps is overlooked as they're tucked away and out of site so when a problem does occur it can be more involved to fix. When you entrust Aqua-Tech to service or replace your pool pump, you'll be back in clear, safe water in no time.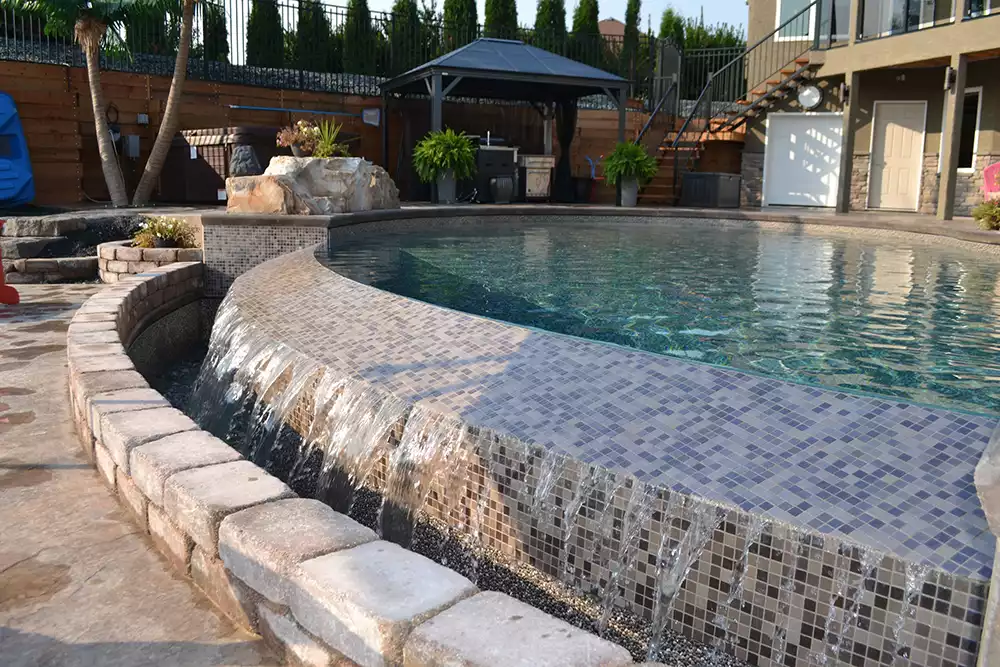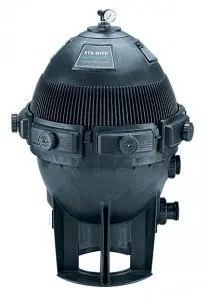 Maintaining a Clean Filter
Your pool pump circulates the water in your pool through the filter to capture particles and debris that would otherwise cause cloudy or dirty water. Cleaning your filter regularly is crucial to extending its lifespan, as a dirty filter has to work harder and wears out faster than one that gets regular maintenance.
If your pump is suffering from a low water turnover rate, our service technicians can clean your filter and complete a diagnostic to help identify if there are any other issues preventing your filter from performing at peak capacity.
If it is determined that you'll need to replace your existing pump, Aqua-Tech's experienced team can recommend and install an efficient and long-lasting alternative. Over the course of the last decade, many innovative products have been developed and a variable speed pump is just one example.
Variable speed pumps are highly efficient and provide the option to control the speed and timer based on how much your pool is used, saving you money each month on your utility bill. They're also much quieter and can be controlled from outside the home via an easy to use mobile app or in-home through a simple control panel.
Aqua-Tech Saves You Time and Stress
When you choose Aqua-Tech for your pump service or replacement, you're in great hands. Our decades in business mean that we've developed relationships with the best suppliers and our technicians understand the intricacies of repairing and installing pumps like no one else in Winnipeg.
Don't waste any more time in water that's not as sparkling as it should be. Call Aqua-Tech today to get your pump performing optimally.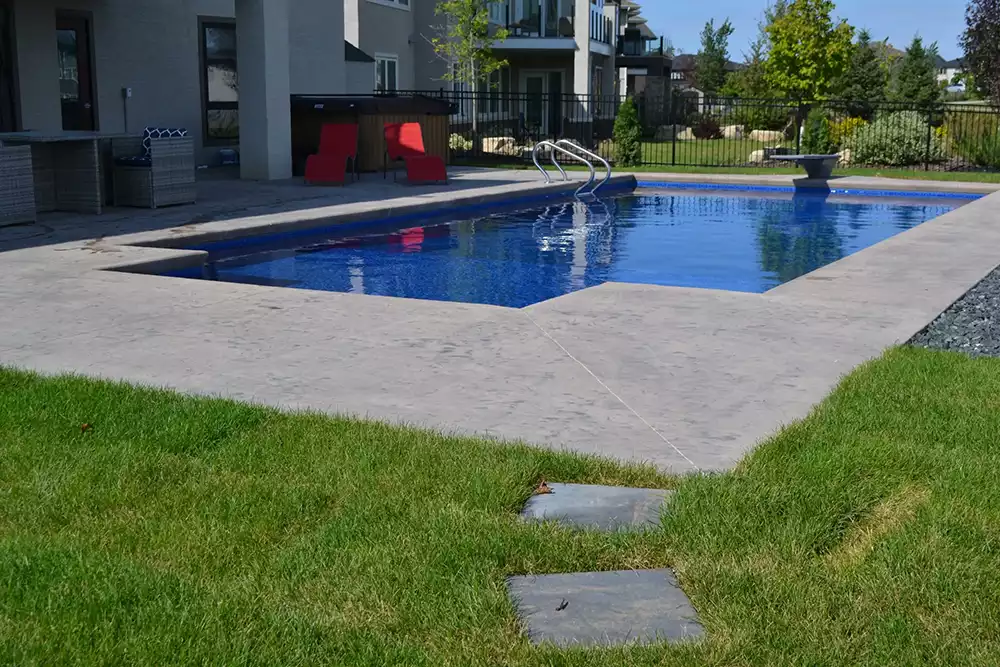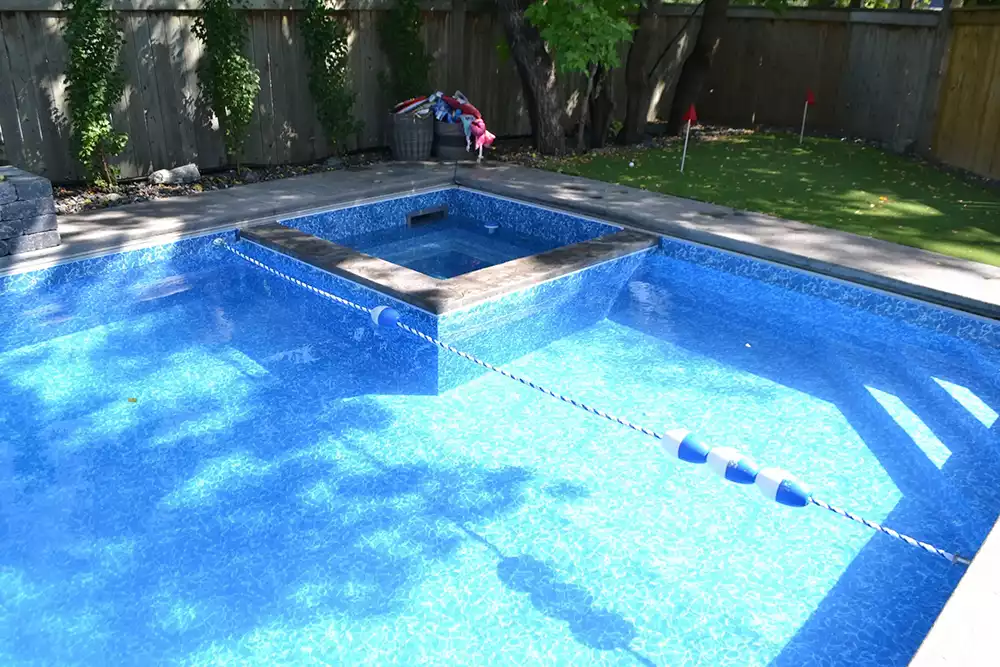 Why Our Customers Love Us
Don't just take our word for it. See why our customers love and recommend us!
We thought there might be an issue with the pump. Greg came out, took pictures and told us he would share with Service in the morning. Within four hours a very pleasant young man was at our house to replace the pump. You should be very proud of your customer service—it has been unbelievable at every turn.
To discuss your needs in more detail, get in touch today! A member of the Aqua-Tech team will contact you as soon as possible.