Pool and Hot Tub Inspections
Save time, money and hassle
Protect Your Investment with Aqua-Tech's Comprehensive Pool and Hot Tub Inspection
Ensure your swimming pool or hot tub is working properly with a thorough inspection.
There are lots of reasons why you might be interested in having a pool or hot tub inspected, like when you're considering buying a home with a pool or you want a full check-up before your hot tub warranty expires. An inspection is the best way to get confirmation from the experts that your investment has many years of high quality performance left and to find out exactly how to protect it. Aqua-Tech will send skilled technicians to the property to conduct a comprehensive evaluation, providing you with the reassurance no one else could offer in the form of a written report and advice gleaned from 30 years in business.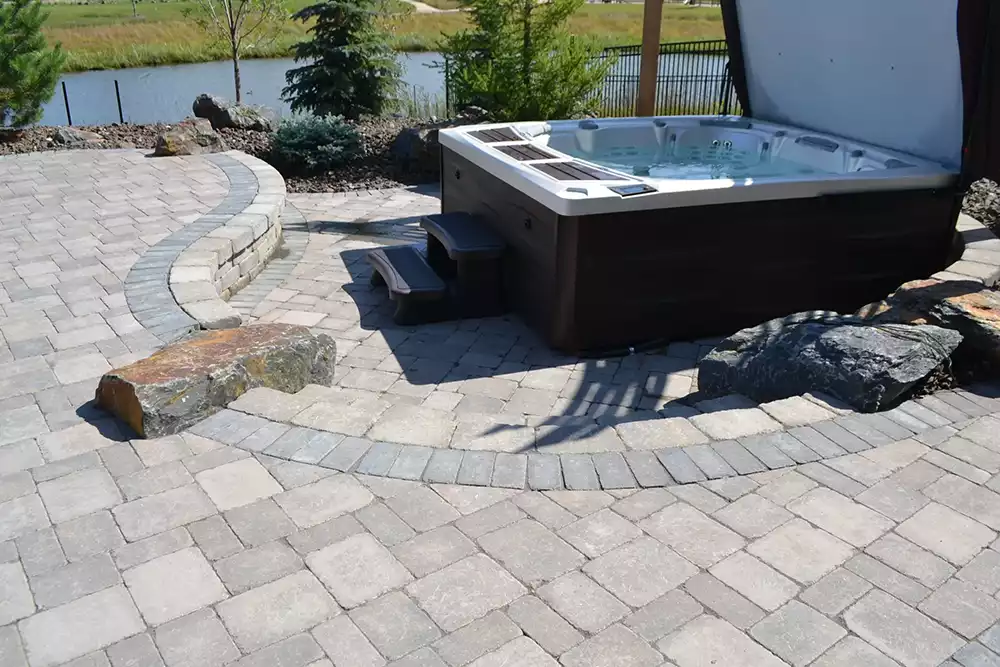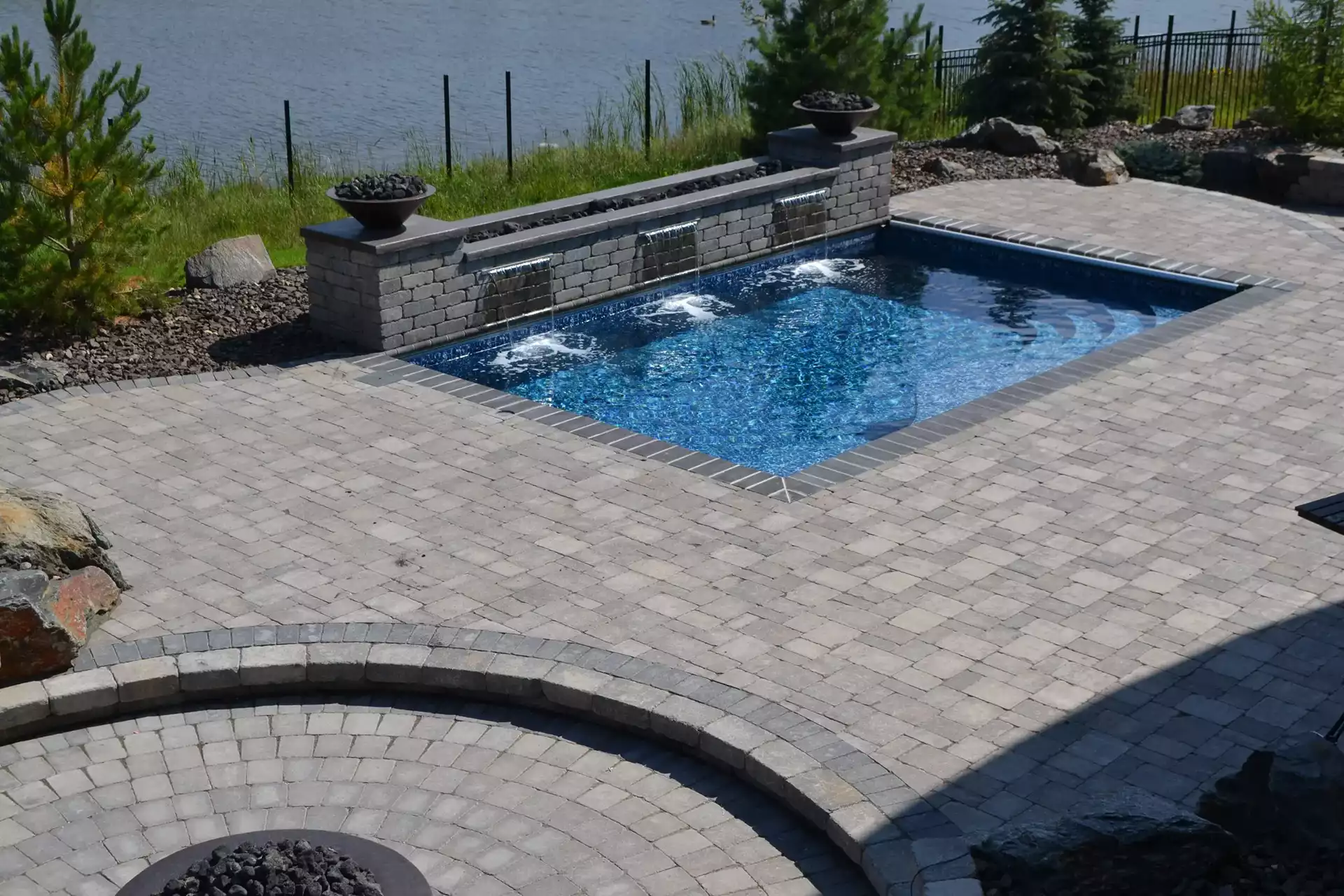 Written Inspection Reports
Aqua-Tech's Service Department is able to supply written inspection reports to offer potential buyers or current owners an accurate snapshot of the operational status of their pool or spa. Our inspection check-list covers everything from pool infrastructure, equipment to underground lines, and everything in between. Once we've completed a report, we will be able to give a prospective home buyer a realistic look at what future pool or hot tub-related maintenance and repair costs they could expect.
Hot tub reports are the perfect way to keep your spa in check both during and after the warranty period. We'll test all aspects of your spa including mechanical components like pumps and heaters, surfaces including the shell and skirting, and accessories ranging from covers to ozonators.
Tailored Advice and Recommendations
Regardless of your reason to have an inspection, we'll be able to help you address any problems that we detect and put together a tailored solution to keep the pool or hot tub performing for as long as possible. Book an inspection report and let Aqua-Tech provide peace of mind about what's really happening behind the scenes in your pool or spa.
Why Our Customers Love Us
Don't just take our word for it. See why our customers love and recommend us!
I would like to make you aware of how Frank and I were impressed with Alan from your firm, Aqua-Tech. We were under a great deal of stress with the liner getting ripped in the windstorm, then the pool wall collapsing due to continual rain. Alan was professional, friendly, patient in explaining and listening to all our concerns.
Aqua-Tech can take over your on-going weekly maintenance, one time support requirements, and more! Find out how we can help you spend time enjoying your pool or hot tub—not maintaining it!