Shop Pool and Hot Tub Supplies Online
Pool and Spa Service Solutions
With Aqua-Tech, you will be provided with guidance and support from a trusted team of local experts. From diagnostics and repairs, to on-going maintenance or anything else your require for your swimming pool, hot tub or swim spa, we are here to help you love your backyard.
We know how important it is for you to be able to use your pool or spa when you need it most. Especially without having to worry about whether you have any outstanding work to do! When you entrust your regular pool, hot tub or swim spa maintenance to Aqua-Tech, you'll be able to spend your time enjoying your investment while we take care of everything else!
Diagnostics and Preventable Maintenance
If you encounter an issue with your hot tub, swim spa or pool, we're here to diagnose and fix the problem. We'll also recommend the best way to make sure it doesn't happen again. Our skilled team is head and shoulders above the rest and when you entrust us with servicing your backyard water features, you're getting the knowledge that can only come with serving Winnipeg pool and spa owners for three decades.
Winnipeg's Service Leader
As your premium pool, hot tub and swim spa service partner, we get it right the first time so you won't have to schedule multiple visits from our team. Our experience, in-house capabilities and premium replacement parts allow us to efficiently get your pool and spa back up and running, so you won't need to see us again – unless we're taking care of your weekly maintenance!
Get in touch now to book your service or to find out how we can help you keep your swimming pool, hot tub or swim spa in pristine condition.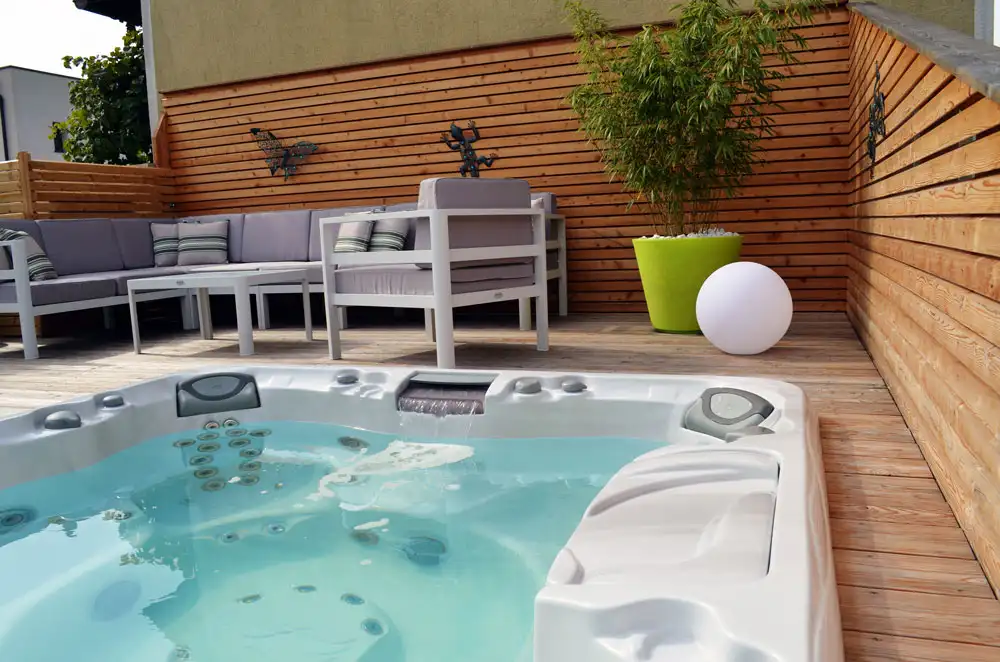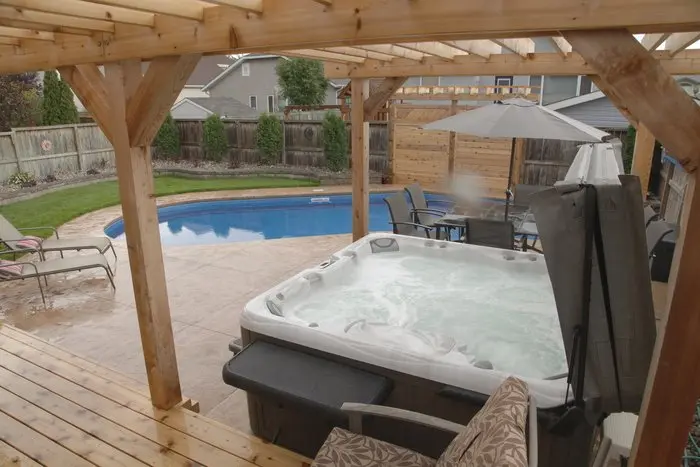 Outstanding On-Going Maintenance
At Aqua-Tech, we are proud to have built and maintain a strong reputation for providing our customers with the highest level of service to match their needs. For us, installing a swimming pool or hot tub is just the beginning of our relationship with our customers. For preventative maintenance, our skilled and friendly in-house team provides services, from pool opening and closing, to weekly management and care. We can also help you with a one-time thorough cleaning of your pool or spa, complete with a full inspection of the system and water balancing as needed.
We'll also take care of your investment when you go out of town. For any of these services or ones you don't see listed, simply call our service team to find out how we'll meet your needs!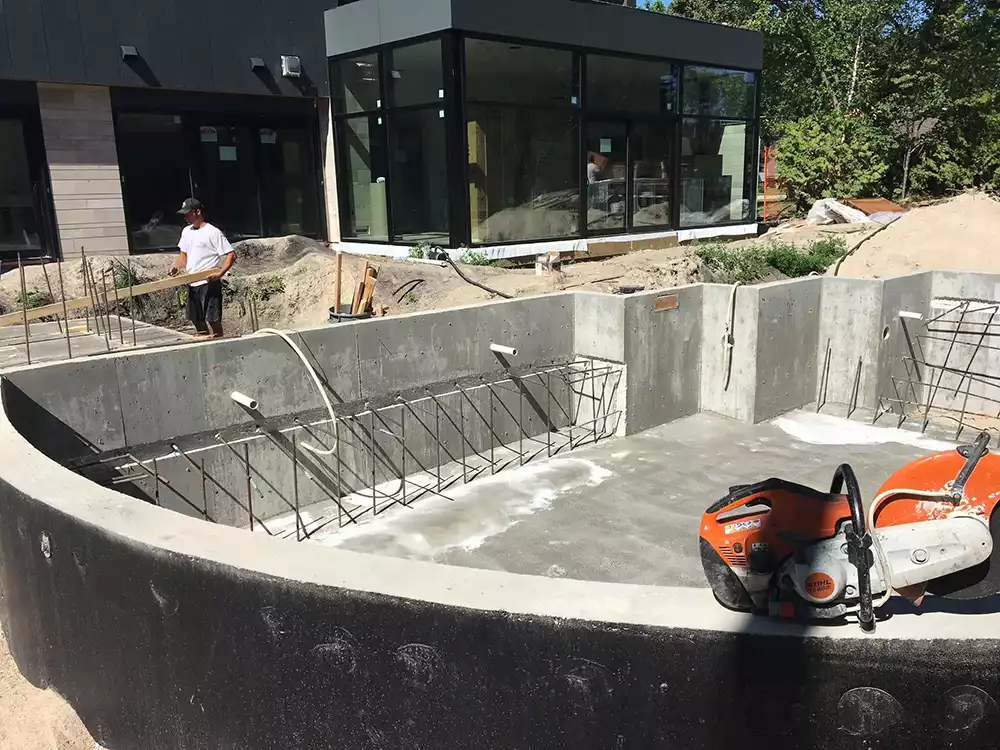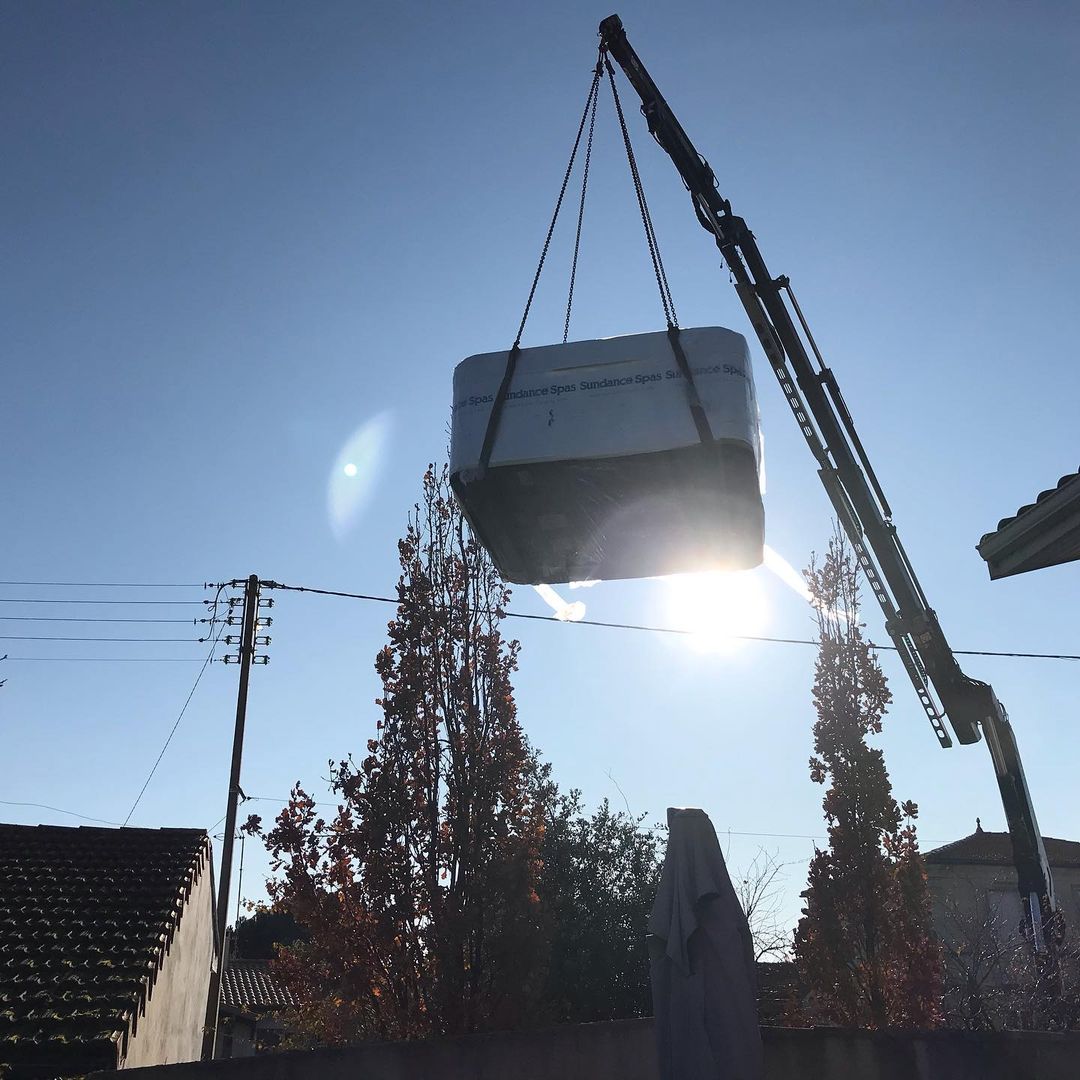 Why Our Customers Love Us
Don't just take our word for it. See why our customers love and recommend us!
I made the decision to travel across the city to you guys and I am very pleased with the service and assistance to say the least. You should be very proud of what you have accomplished and to see an owner of a company wearing coveralls and still being hands on is refreshing.
Request Service From Our Experts
Our team understands how frustrating it can be when your pool or spa isn't working properly. We'll work hard to get it back in peak operating condition for you and your loved ones.