Save time, money and hassle
Diagnosing Your Pool's Leakage
Aqua-Tech's team will determine if and why your pool is leaking—in less than an hour and a half.
When you notice that your pool's water level is getting increasingly low, identifying the cause and correcting it as quickly and easily as possible is your priority. Aqua-Tech's in-house maintenance team uses innovative, state-of-the-art diagnostic equipment to find the source of the leak faster than anyone else in Winnipeg. Let us be your first choice for issues with diminishing water levels.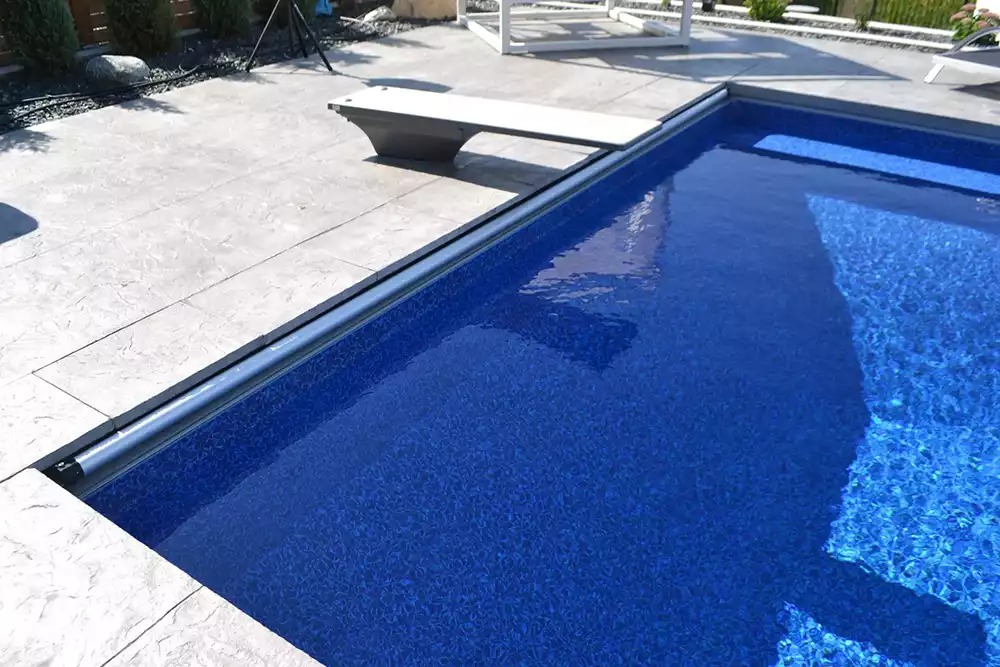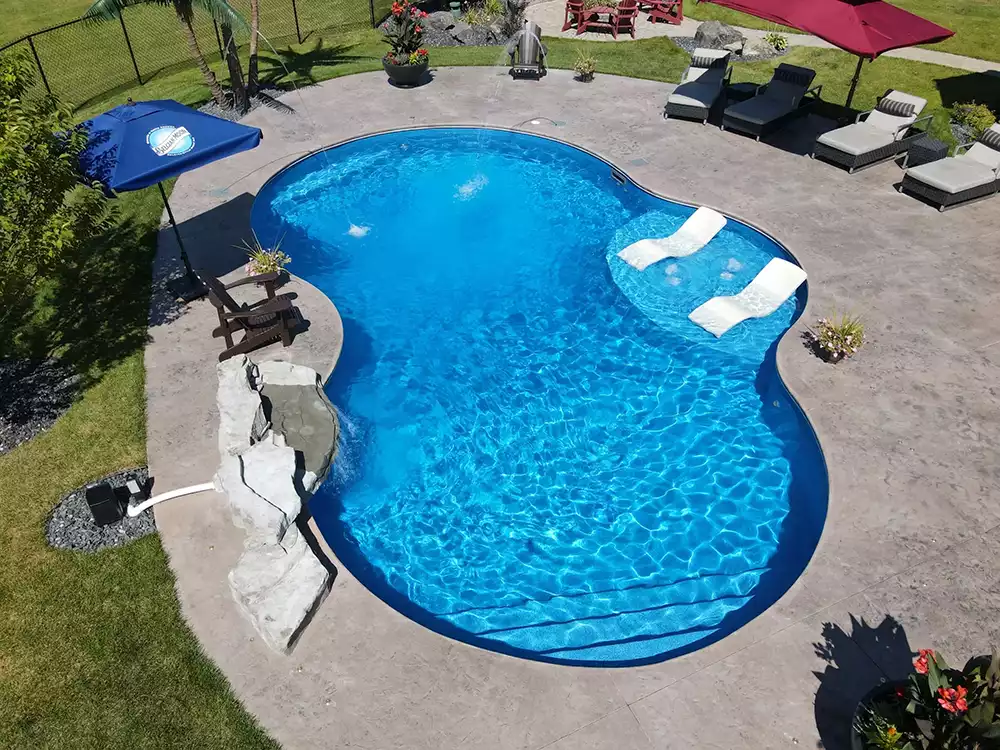 Unsurpassed Leak Detecting Equipment and Expertise
Regardless of why you're losing water, our leak detection tool the Leakalyzer will determine for certain whether there is a leak, first by monitoring pool depth to 1/10,000th of an inch. This process takes approximately 10 minutes, and will determine for certain whether there is indeed a problem. Then in less than an hour and a half, our equipment will be able to pinpoint the source of the trouble and we'll determine the best course of action to fix it.
Getting You Back in Your Pool
Once we determine the issue, our in-house service technicians will make suggestions for remedial measures then complete the repairs quickly and efficiently to get you swiftly back in your pool. Our skilled team will also be able to make recommendations to ensure the cause of the leak does not reoccur.
Keeping your pool leak free and pristine for the duration of the season is easy when you work with Aqua-Tech. Get in touch with us at the first sign of any trouble to prevent any simple issues from becoming larger and more complicated ones.

Swimming Pool leaks and repair
Pipepoxy is a 3 part, fast curing system that is used to either spot-fix or re-coat a section of the pipeline that is leaking. Pipepoxy uses its 3-step sanding, cleaning and coating technology to access smaller diameter pipes ranging from 1"- 2.5". These size pipe diameters are most commonly found on swimming pools, spas, fountains, ponds, and other water features.
Pipepoxy can be used to repair pipe leaks in copper, galvanized, poly and PVC.
Pipepoxy can also be used on PVC flex pipes and poly tubing.
Why Our Customers Love Us
Don't just take our word for it. See why our customers love and recommend us!
We had a leak in our pool and while I expected it to get taken care of eventually, I was pleasantly surprised to come home yesterday to find it completely repaired on the same day as I requested the service. Dealing with Kathi is, has been, and I am sure always will be a great pleasure.
Aqua-Tech can take over your ongoing weekly maintenance, one-time support requirements, and more! Find out how we can help you spend time enjoying your pool or hot tub—not maintaining it!