Special event or imbalanced water?
Let Aqua-Tech manage a swift return to clear, swimmable water
For pool owners, there's nothing more frustrating than not being able to make the most of your investment. Imbalances with your water chemistry can prevent you from swimming for weeks. If your pool water is green or cloudy, it's too late to fix on your own. You'll need to call in some reinforcements. When you turn to Aqua-Tech for a one-time cleanup, you'll be amazed at how quickly and simply your pool will go from green to clean.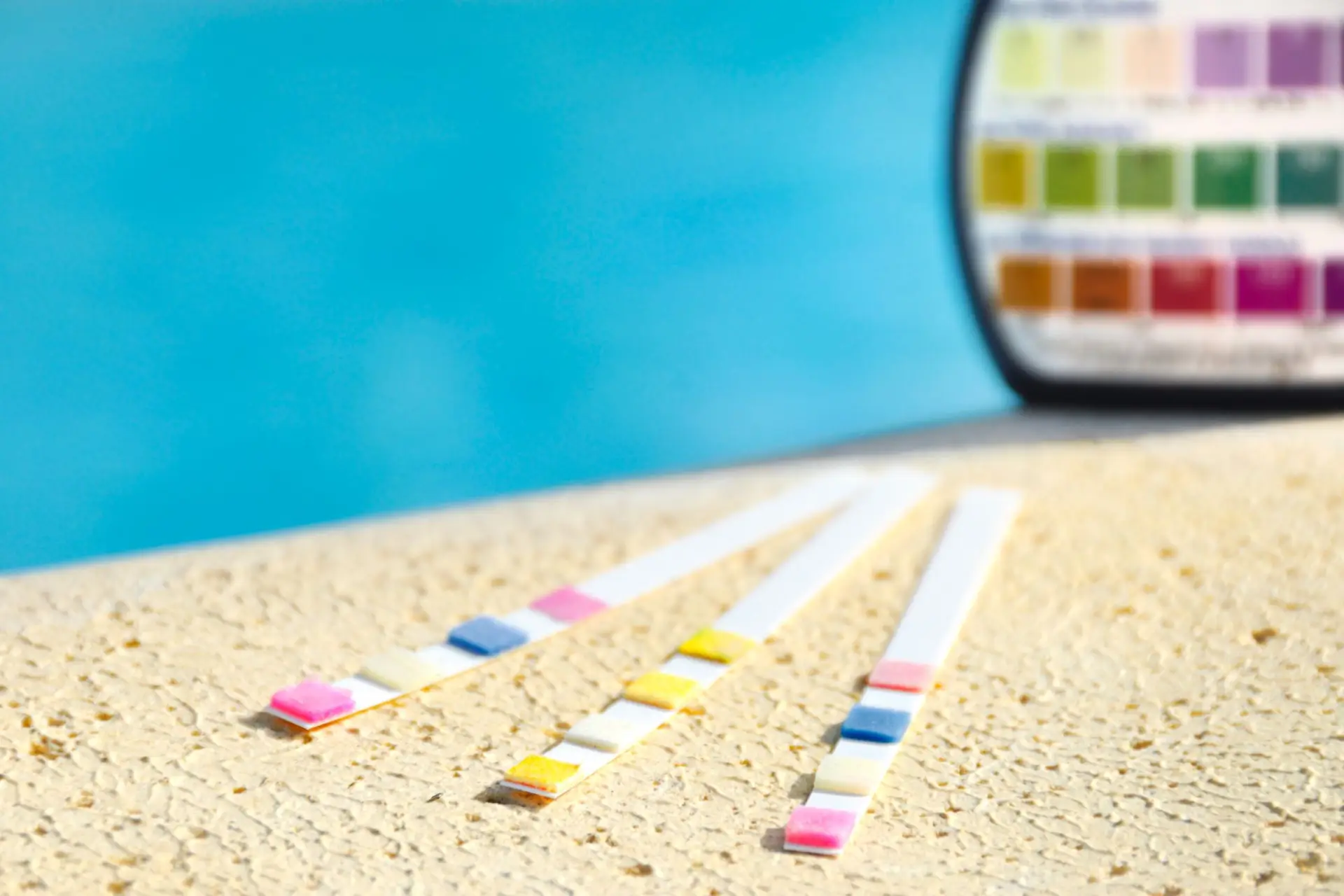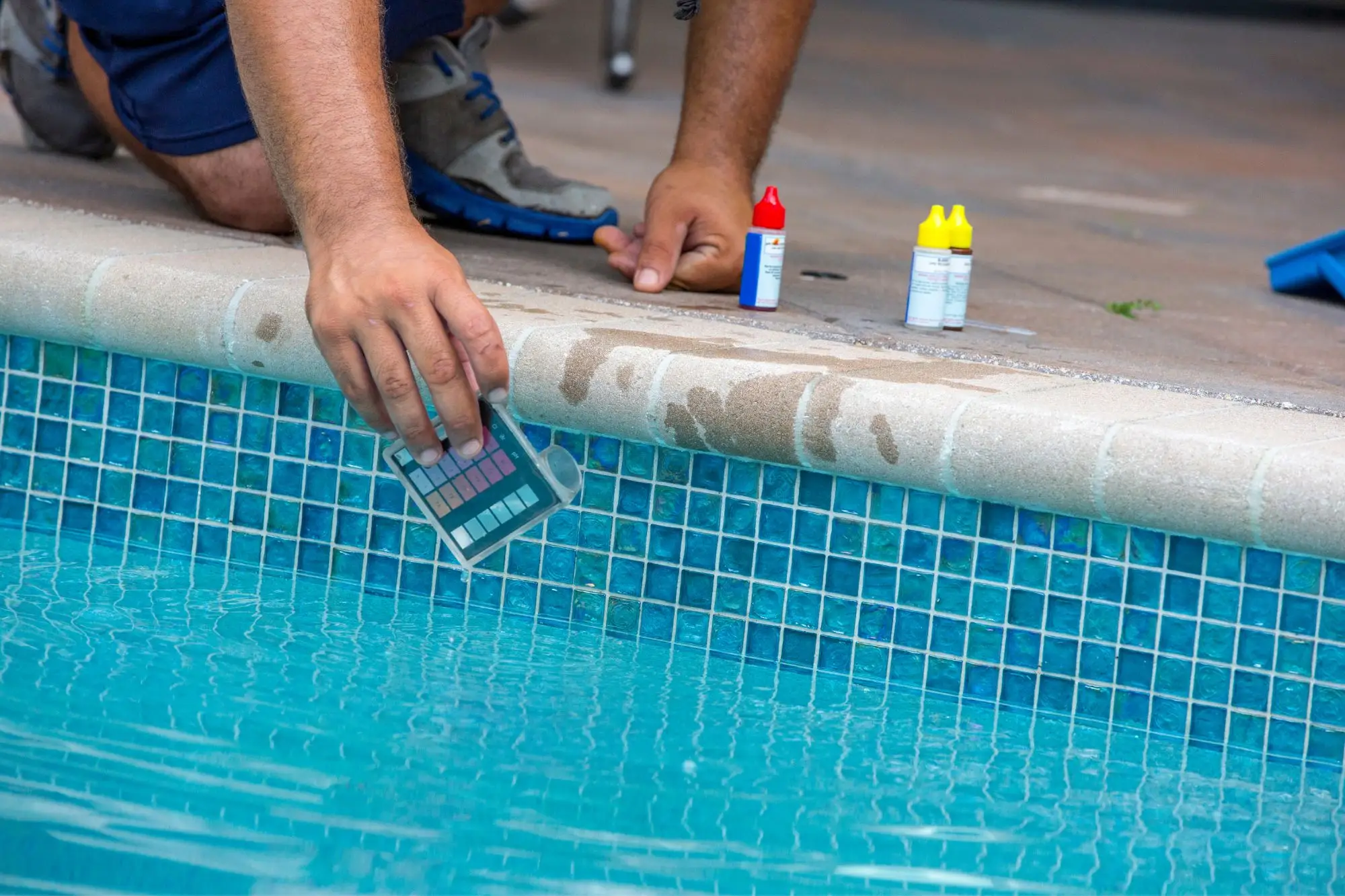 Swift Return to Swimmable Water
When you've got an algae problem, you want your pool to sparkle for an upcoming party or it is in need of a big spring clean, our technicians will quickly and efficiently take care of any issues and restore your water to the perfect balance. The Aqua-Tech maintenance team has over thirty years of experience removing barriers to a clear, swimmable pool and we'll be able to help you—sometimes even on the same day.
In a one-time cleanup from Aqua-Tech, our service technicians will perform an algae treatment, remove any leaves, brush the walls and vacuum your swimming pool to ensure it's back to looking its best. We'll also address any specific concerns you have or problems you're facing, ranging from poorly functioning equipment to dirty or unbalanced water brought on by weather-related events.
To expedite the process, we have a range of portable filters that are designed to easily hook up to your pool. This not only makes the cleaning process more efficient, but it also reduces the strain on your filter. Being able to rely on the power of a portable filter from Aqua-Tech, you won't have to worry about wear and tear on your equipment and your crystal clear water will be ready to dive in no time.
Support from Aqua-Tech's Skilled Team
Our services are performed at an hourly rate, and we can visit you at any point throughout the season. Regardless of whether your one time cleaning is required to spruce your pool after the opening, you're having a party or there's been a malfunction, we can help when you need reinforcements. Speak to a team member to find out how quickly we can be onsite. Once we've returned your pool to beautiful, clear water, we can help ensure it stays that way with our programmed approach to water care. All you'll need is 15 minutes a week.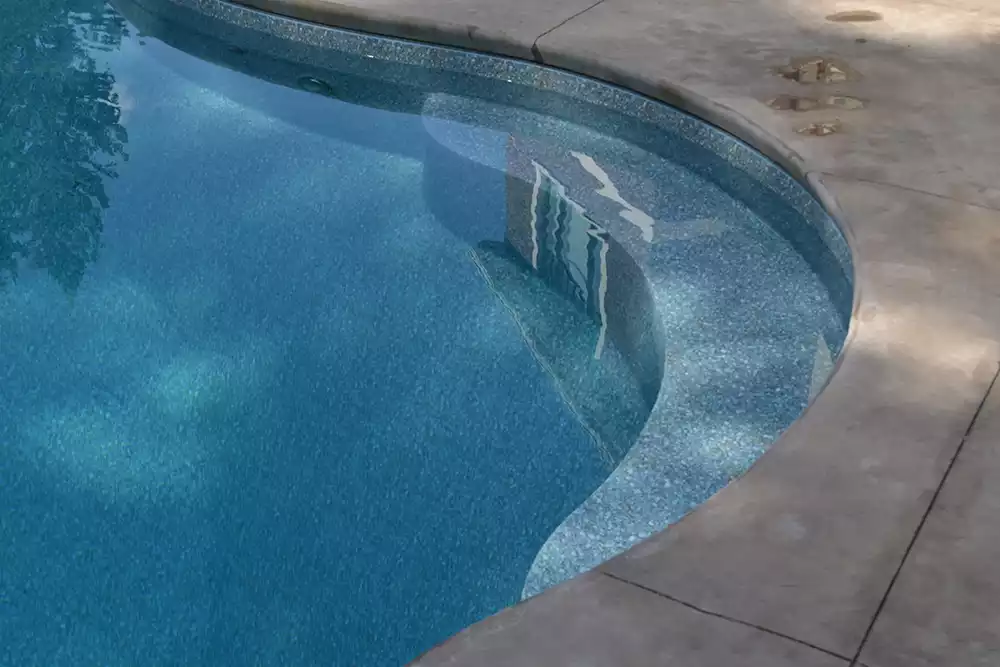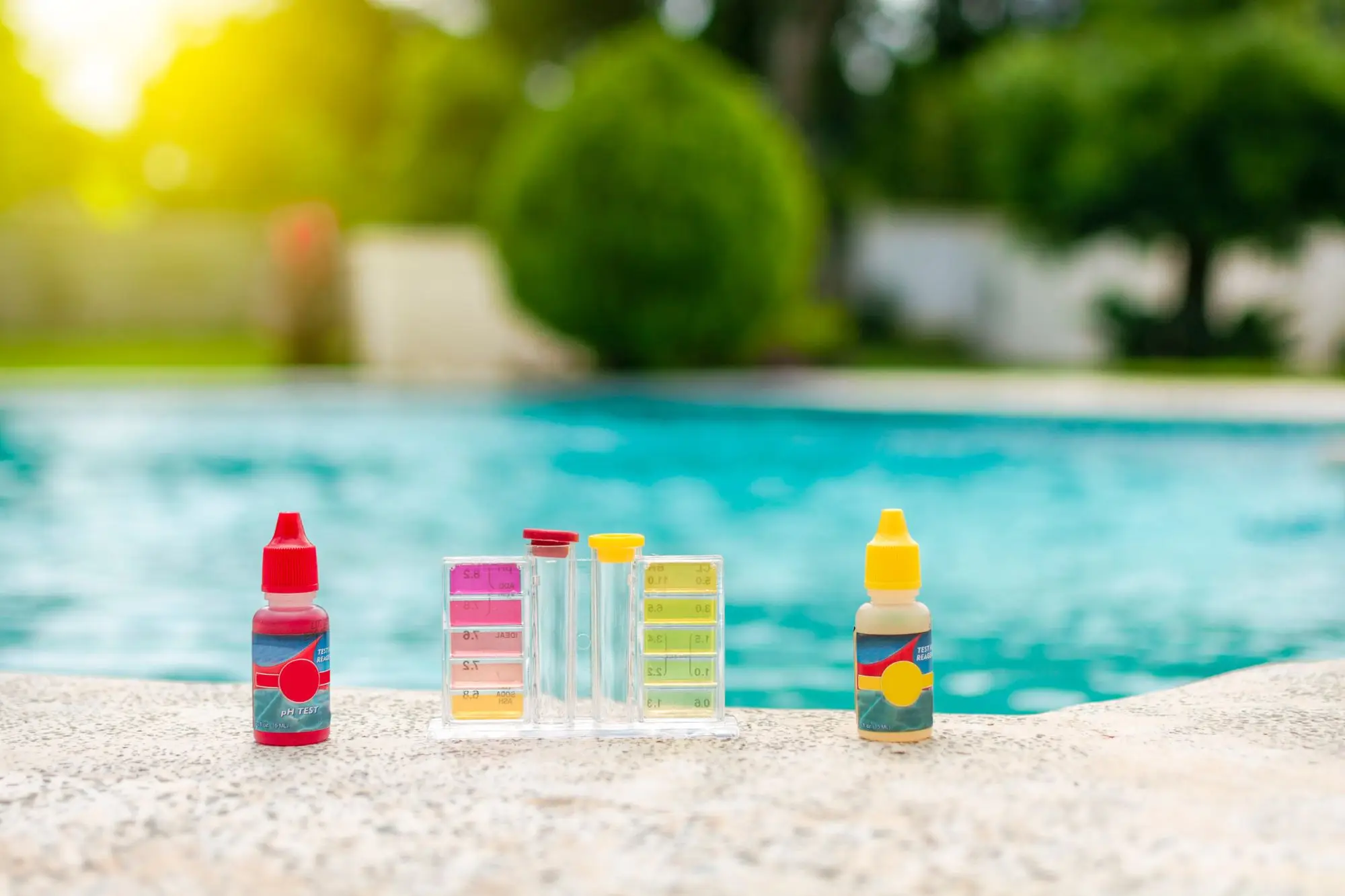 Why Our Customers Love Us
Don't just take our word for it. See why our customers love and recommend us!
We especially would like to bring your attention to the great service we have had over the years with our water problems. We really want to mention Kathi. She has gone over and above the call of duty in helping us.
Aqua-Tech can take over your on-going weekly maintenance, one time support requirements, and more! Find out how we can help you spend time enjoying your pool or hot tub—not maintaining it!