Choose Aqua-Tech to manage every step of your pool opening and dive in sooner!
Opening your pool for the summer is one of the most exciting tasks as a pool owner, but it can be a complex process. When you choose Aqua-Tech to wake your pool from hibernation, you can be sure that with our expert touch, your pool will be ready to go for the rest of the summer simply and efficiently, without any stress or hassle.
Detailed and Comprehensive Process
The Aqua-Tech team will perform a number of services ranging from a basic mechanical opening to a complete start-up, depending on how much support you'd like.
The Aqua-Tech pool opening process includes (amongst many duties) cleaning your winter cover, ensuring your pump and filter are running efficiently, checking the plumbing, and restoring the electrical equipment.
Packages that include cleaning the pool and balancing the chemistry of the water are also available on request
Foundation for Crystal Clear Water all Season
Giving your pool a proper opening will help to ensure it runs perfectly throughout the season, letting you maximize your swimmable days and reduce the stresses of owning a pool that, for any number of reasons, can't be fully enjoyed. As a home owner, that's exactly what you want.
Our skilled technicians will also recommend the best water care products for your pool to ensure that your pool water is as clear throughout the entire summer as it is the first day of the season. You can even have our Maintenance Department schedule your on-going summer maintenance to ensure your pool sparkles all season long. Or, speak to us about your programmed approach to water care when all you'll need is 15 minutes a week.
Expert Support for Pool Opening Dilemmas
If you've opened your pool yourself and noticed that things aren't as they should be, simply call our maintenance team to arrange a visit from a service technician. In most cases, we'll be able to arrange a visit within a day of your call and we'll be able to troubleshoot any issues, quickly addressing the problems to get you back in your pool as soon as possible.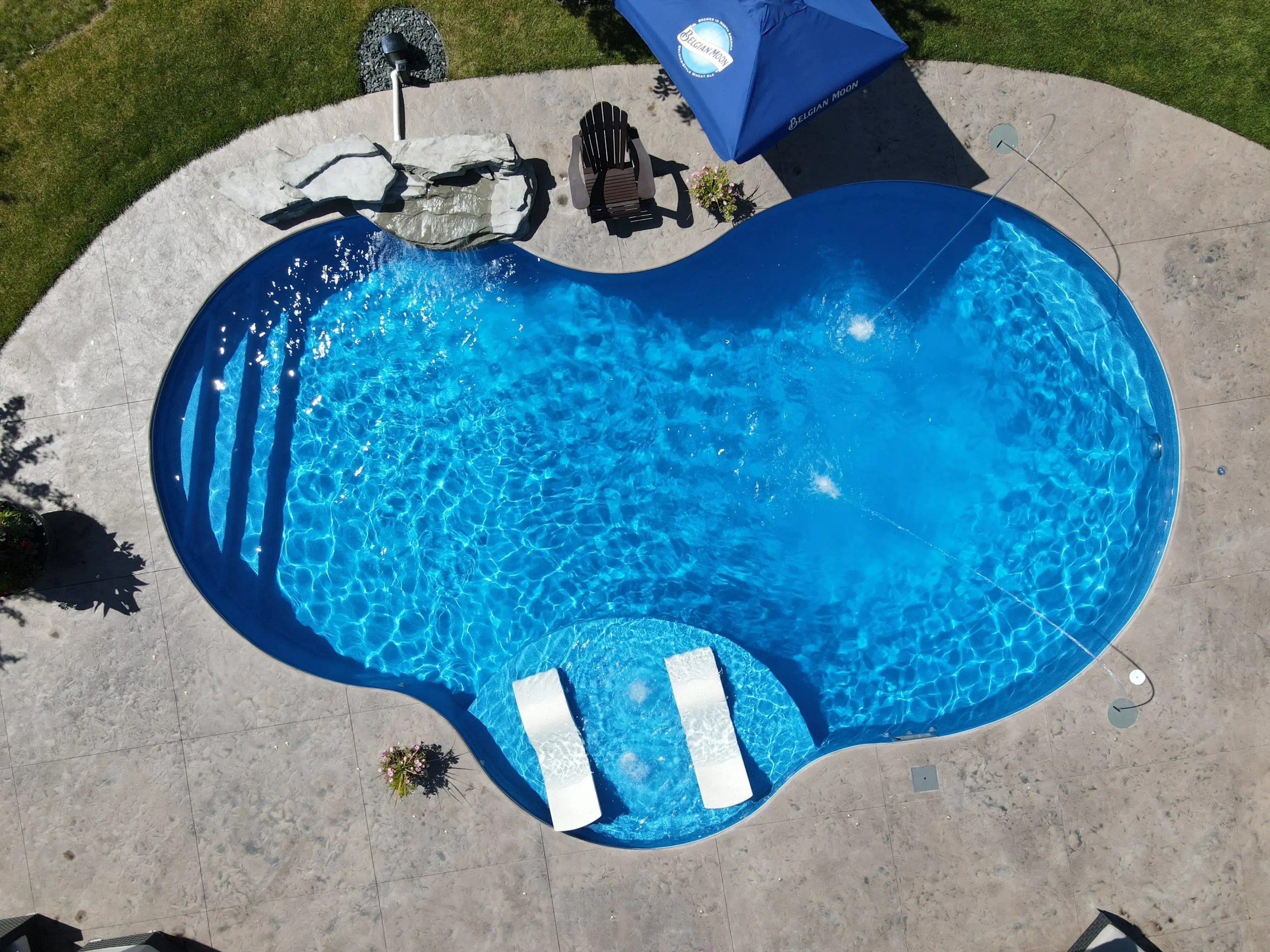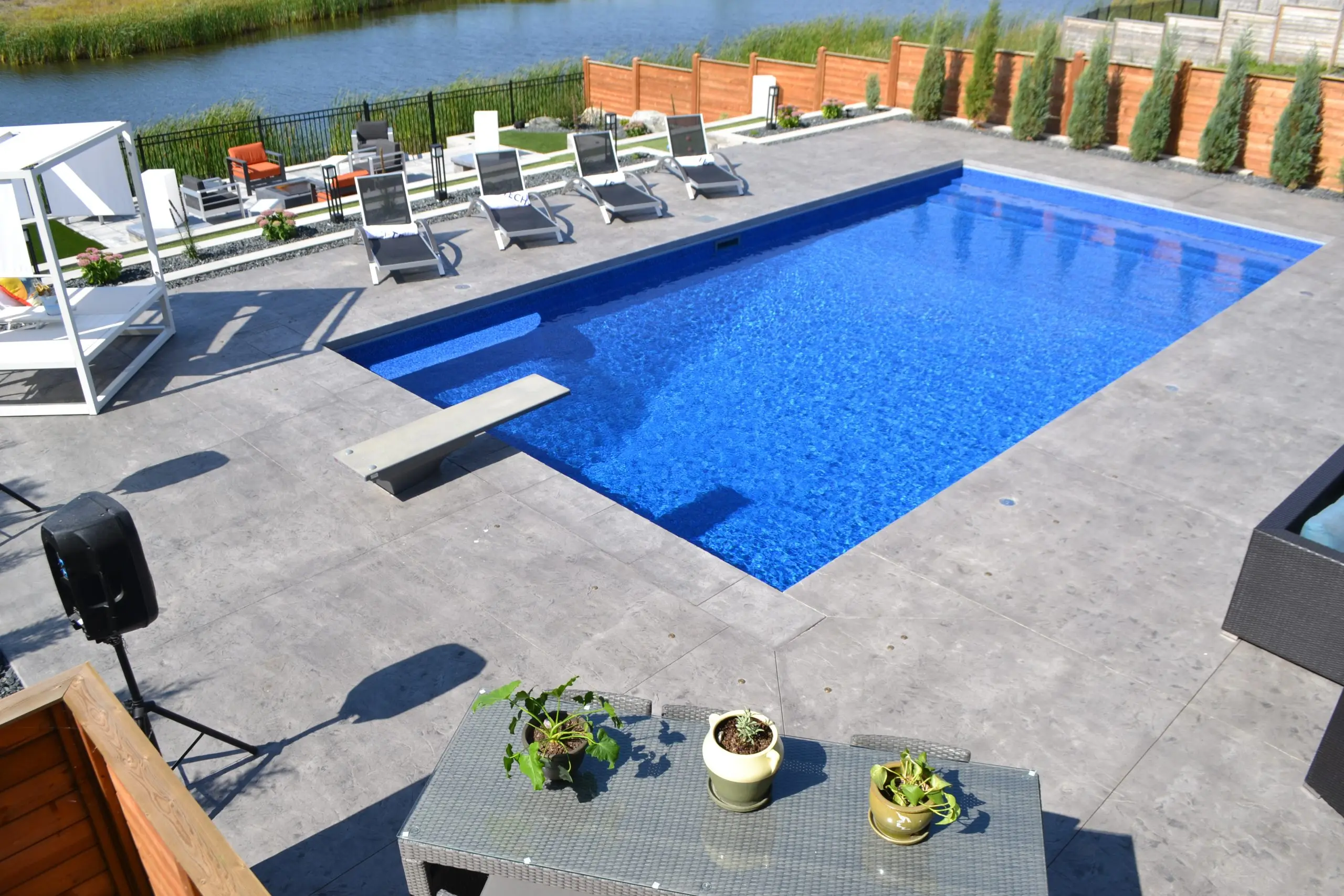 Why Our Customers Love Us
Don't just take our word for it. See why our customers love and recommend us!
Last spring when I called you to open my pool you showed me your Optimizer Program and I must admit I'm pleased I decided to go wit it. It really does stop irritation of chlorine to your eyes and body and the water feels softer
To discuss your needs in more detail, get in touch today! A member of the Aqua-Tech team will contact you as soon as possible.