Save time, money and hassle
Save time, money and hassle!
Choose Aqua-Tech for your on-going weekly maintenance.
Your time is at a premium: you want to spend it enjoying your swimming pool, not cleaning it. When you choose Aqua-Tech to provide your on-going weekly pool maintenance, you'll be able to enjoy a stress-free, relaxing summer where your only task is to take advantage of the crystal clear water our team will provide.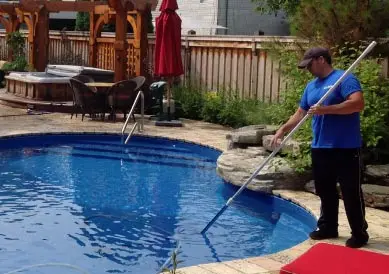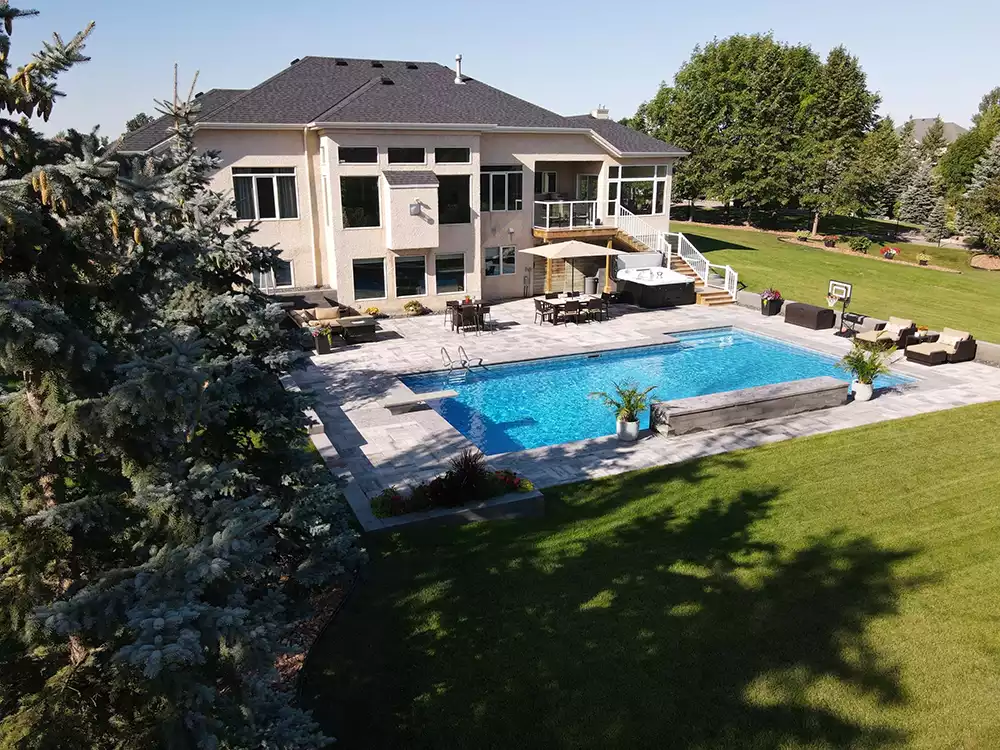 Cost-Efficient Weekly Service
Did you know that on-going weekly maintenance is significantly more cost effective than waiting until a problem appears and having to fix it? The chemicals you'll need to take care of your pool during the season cost on average between $100 to $200 per month. Every time you find yourself in a tricky situation with your water turning cloudy or green with algae it can cost anywhere from $300 to $800 to fix.
Relying on Aqua-Tech's professional water testing and maintenance support can help minimize risk, keeping your water clean from the day your pool is finally open to the day its closed.
Swimmable Water All Season Long
By entrusting your all-important maintenance to the Aqua-Tech team, you'll get an always evolving and improving weekly solution to any chemistry issues you're facing. Additionally, you'll benefit from a team who can provide a customized solution after a storm or adjust your service to address reoccurring irritants like leaves without having to undertake those tasks yourself.
Customized Maintenance Packages
You can benefit from one of the three service packages that we've designed to address as many of your requirements as you'd like. The options you can draw on for your package range from once-a-week water testing to cleaning and monitoring visits every two business days. We can tailor your package to your needs, and help alleviate any concerns you might have, ensuring that you're as involved or as hands-off as you want to be.
Typical maintenance includes vacuuming, brushing, and skimming your pool and hot tub. If you choose, our maintenance staff will deliver and add your required water care products, logging your weekly computerized water tests at our in-store labs to optimize your water quality and warranty coverage.
What are you waiting for? Schedule your on-going maintenance now and truly enjoy your pool. Call our team now to design your personalized maintenance schedule.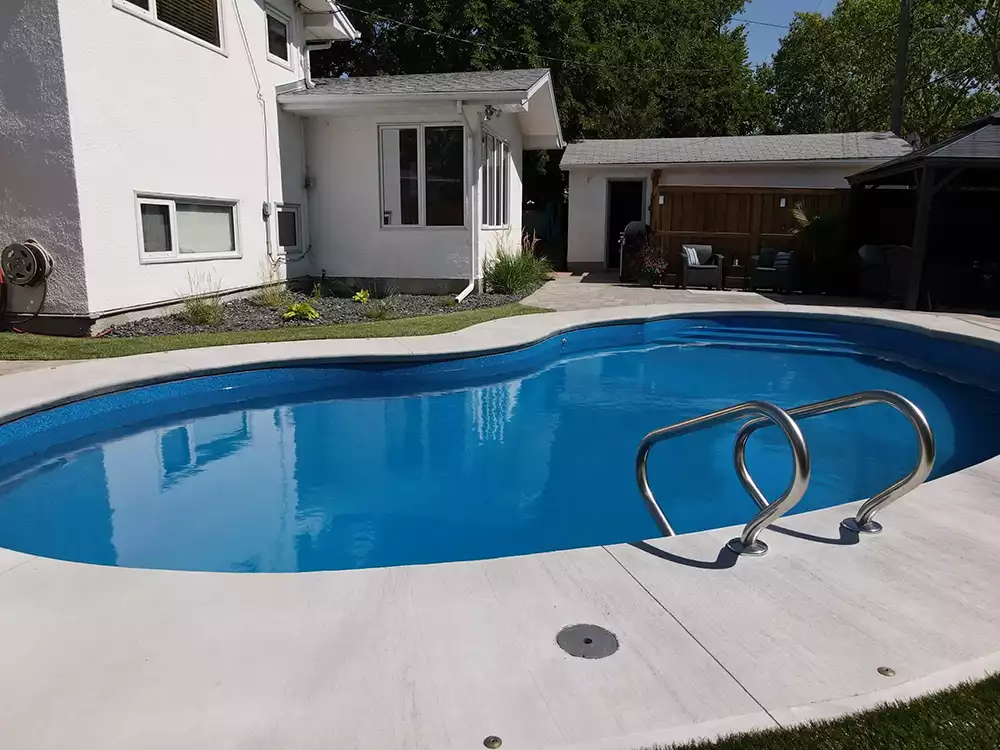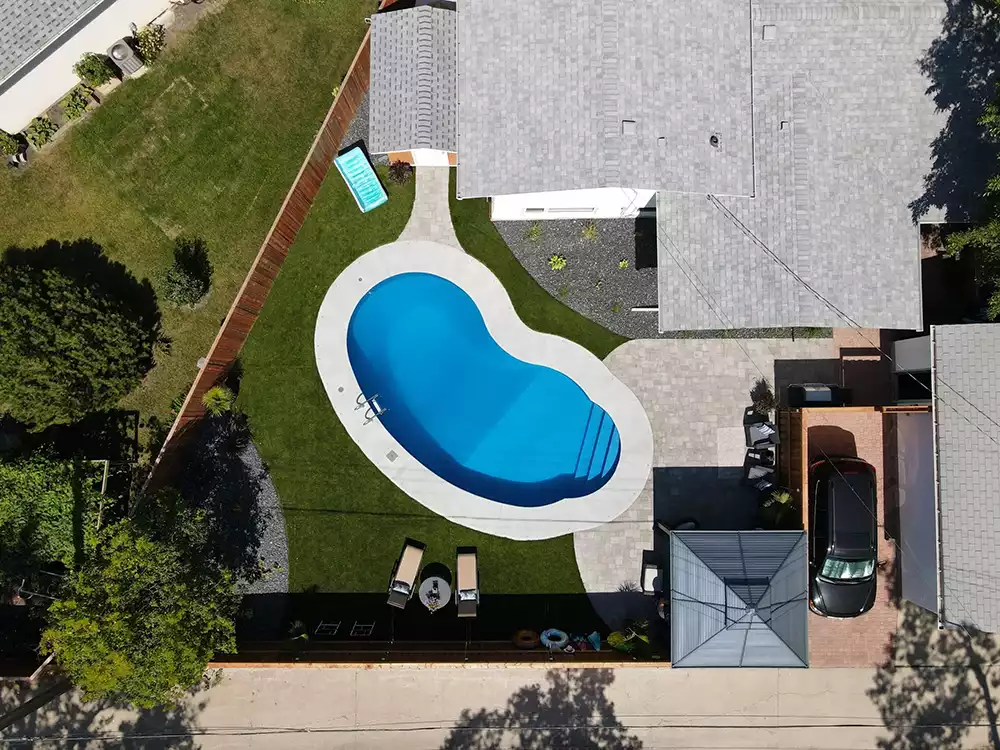 Why Our Customers Love Us
Don't just take our word for it. See why our customers love and recommend us!
I want to let you know how very pleased I am with Lindsay who is in charge of pool maintenance this year. She leaves the pool in pristine condition every week.
Aqua-Tech can take over your on-going weekly maintenance, one time support requirements, and more! Find out how we can help you spend time enjoying your pool or hot tub—not maintaining it!