You could be looking at doing something simple like putting a pergola or a gazebo over your spa to give it a more inclusive feel into your back yard, or maybe something more elaborate, like building it into your deck with steps and seating!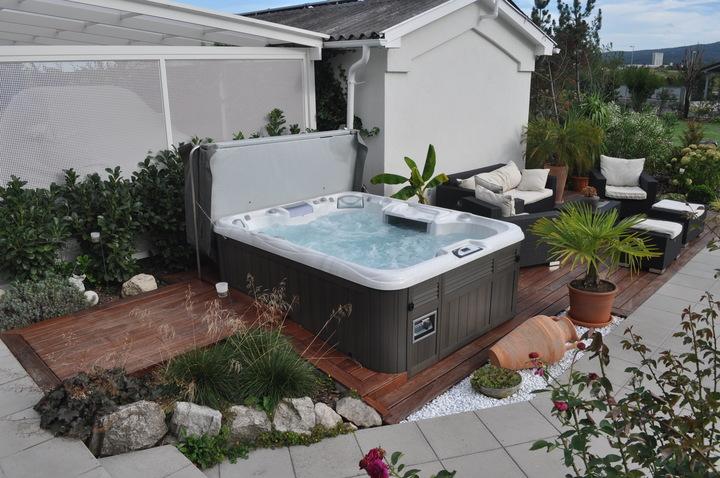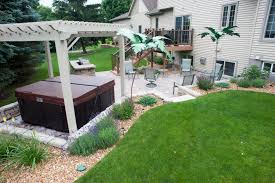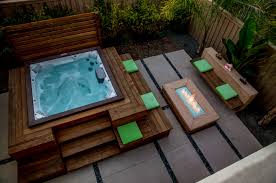 Either way, every back yard is different, every person's tastes are different. Maybe you have the landscaping touch, maybe you don't. What you do have, is access to Aqua-Tech's back yard designers that can help you reach your goals.
Call us at 204-233-8822 to arrange a consultation.