There are choices today where to buy a hot tub in Winnipeg.
Where to buy a hot tub in Winnipeg:
You could purchase a hot tub in the following places:
• On-line.
• Big box store.
• Specialty hot tub store.
In the end you want to be happy with your purchase for years to come.
A hot tub is not like buying clothes or furniture on-line as it is more expensive and will require maintenance.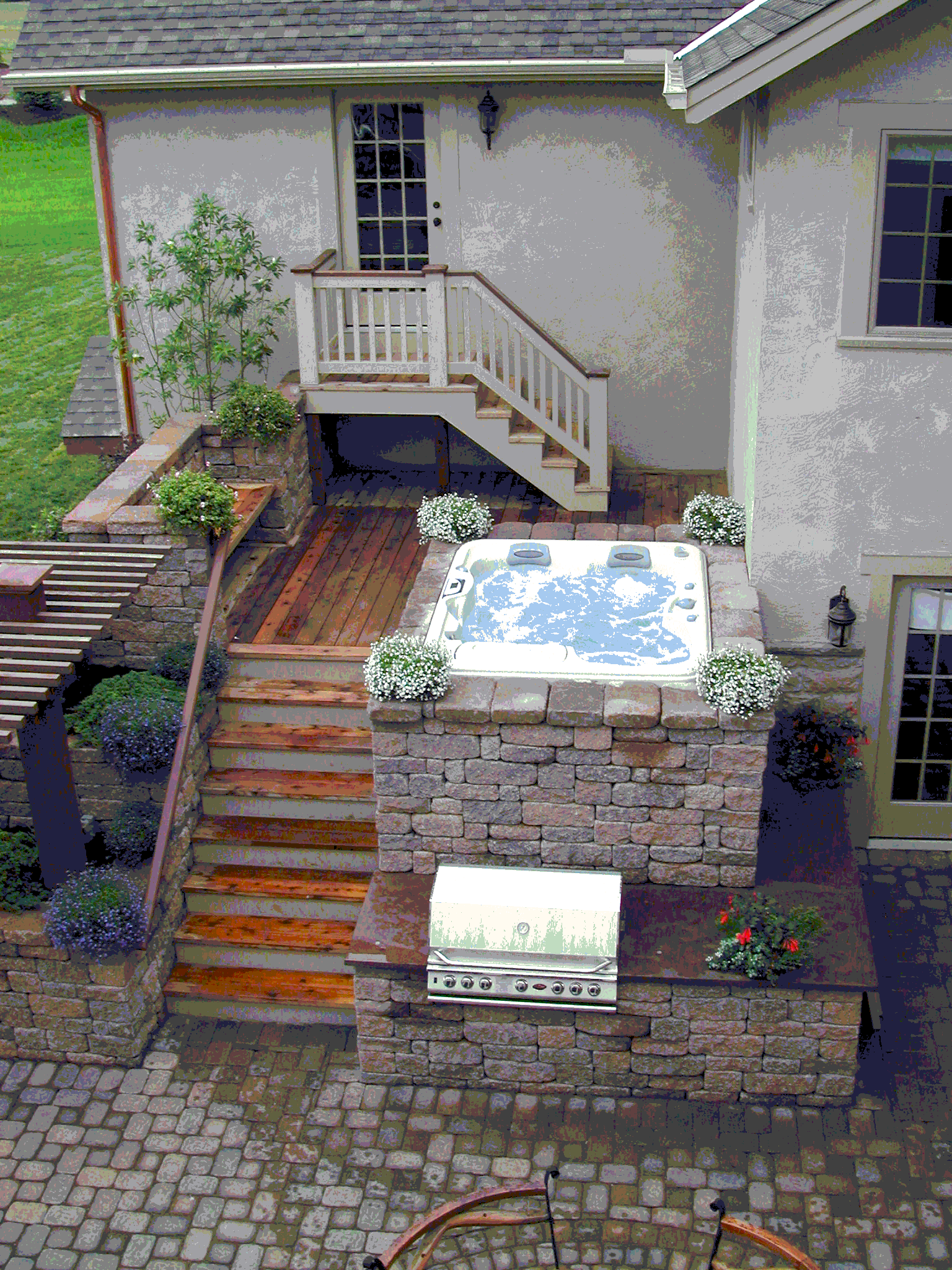 I would recommend you check out at least two of these options so you can make an informed decision.
It's important to do your math if you're buying on-line.
Consider these factors:
• Is the price in Canadian dollars?
• Freight costs will be significant as the spa weighs over 1000 pounds.
• Who insures the spa while it is in transit?
• Does the spa get to your curb or to the back yard?
• Who will service the product?
• Where will you get future parts?
• Will you need water chemistry help?
You should consider these factors wherever you buy the spa.
When buying a hot tub in Winnipeg, consider the list above as well when you look at the big box stores.
On top of this list is who will do the electrical and get the building permit.
Some specialty stores include electrical which guarantees your final cost.
When you're in the specialty store look for a parts and service department as they are not all equal.
Many consumers get tied up in the short term details of price and how many jets.
If you consider the long term details you will be much happier 5-10 years from now while you're still enjoying your investment.
Stress and sore muscles move over!