At Aqua-Tech we do our best to stay up to date with the latest bathroom trends. We renovate and install new bathrooms through our highly trained Installers. We asked our bathroom specialists what the top three bathroom design trends are that they are seeing, and they replied with these three:
1. Black is the New Black
People are loving black accents and interiors for their bathrooms. From black showerheads to toilets! Black is a complementary colour to any bathroom design. It looks sharp and clean, modernizing any space. Most people love the matte finish for a tap, showerhead, towel rack and more. You can see some of the latest faucets and shower doors in our showroom. With the help of one of our expert design consultants, we can show you how to incorporate the black with tile, vanity tops and cabinetry!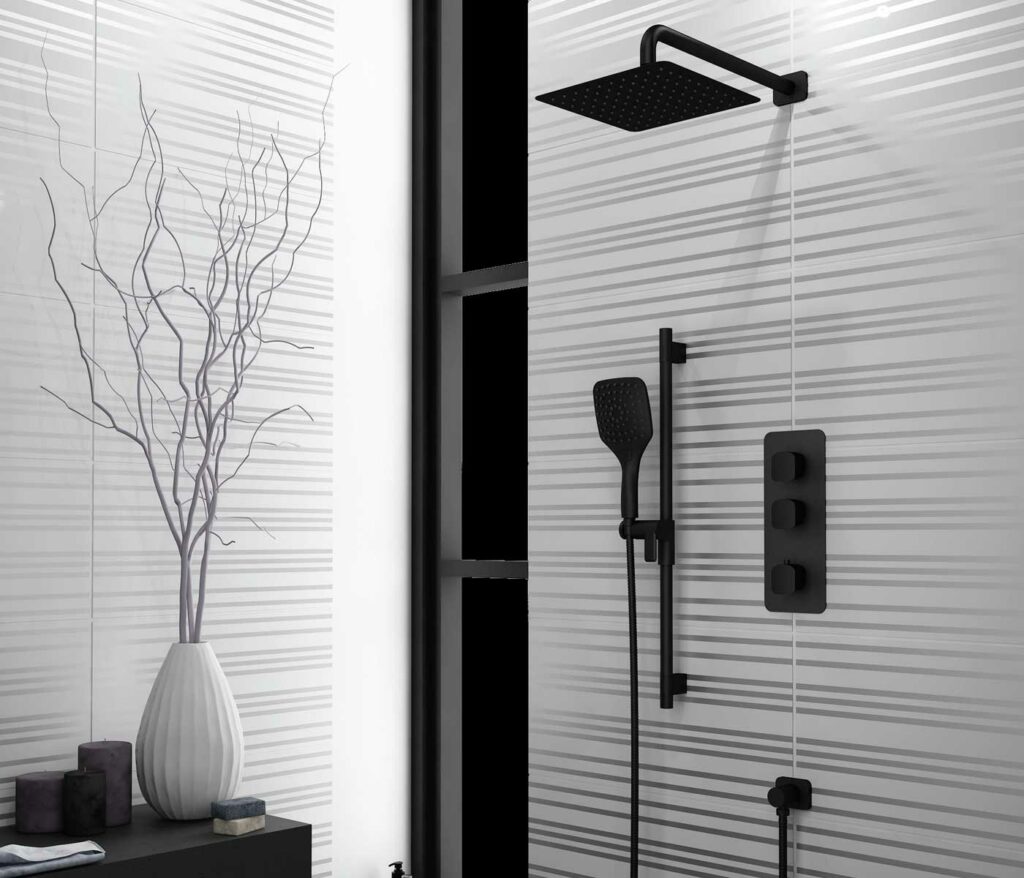 2. Simple and Minimal
Bathrooms are trending toward a simple and minimalistic designs. From complex, colorful, and loud tile to straightforward, minimalistic designs. For easy cleaning and quick organization, simplifying your bathroom can make it an oasis. Simplifying your bathroom introduces a spa like feel to your home. Having a great but simple design is critical to get a great bathroom renovation.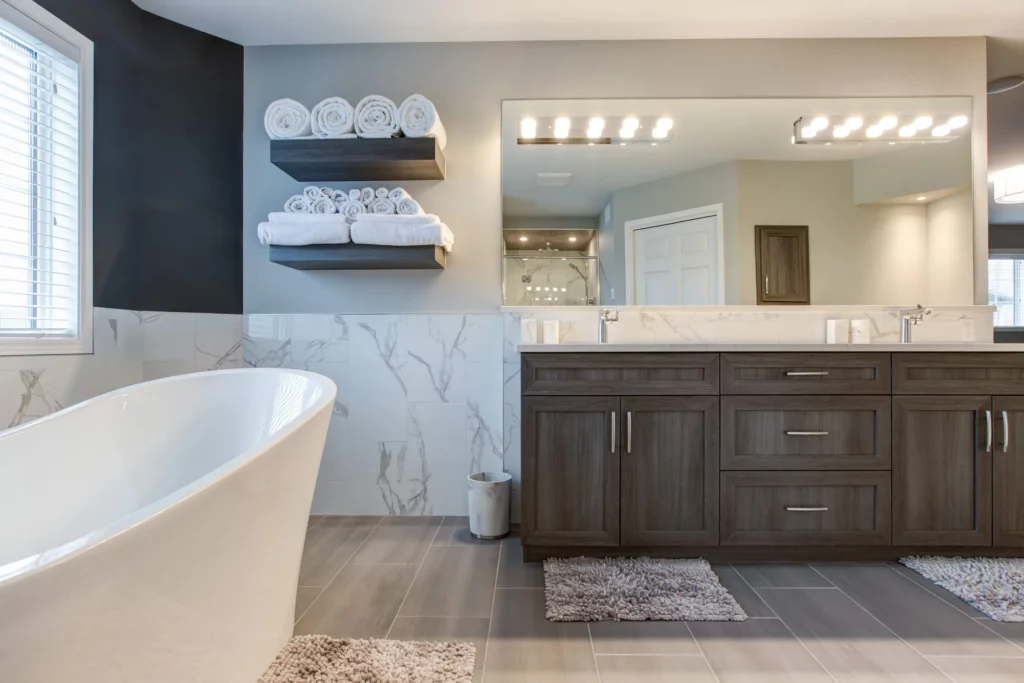 3. Steam is in!
Steam showers give the bathroom a luxury feel. A steam shower adds a high-end hotel worthy experience, completed with a heated stone bench, and heated floors. The steam shower adds a level of warmth and comfort to your bathroom. The steam shower can be WIFI enabled so you are able to start the steam on your phone so it's ready for you when you get home!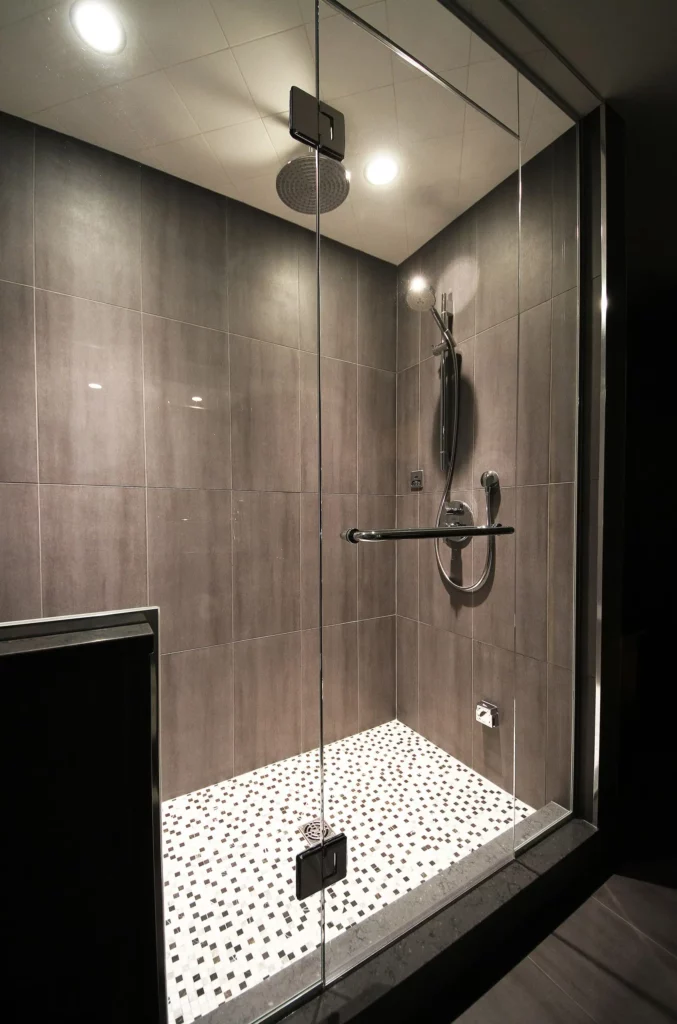 If you have any questions or are wanting your bathroom renovated please contact our store by calling us at (204)233-8822 or come into our store and see our showroom. We will be happy to put you into contact with one of our bathroom specialists.