Tips for choosing your outdoor furniture
Our Summers are short so we have to make the most of them. One thing you shouldn't have to worry about year after year is the condition of your patio furniture. Quality outdoor furniture will last long, making your summer backyard opening quick and easy.
It's not just one brand or material that defines quality. You can find durable, long-lasting pieces made from an array of materials including aluminum and high-density polyethylene frames.
Here are some tips for choosing patio furniture that will bring function and comfort to your outdoor oasis: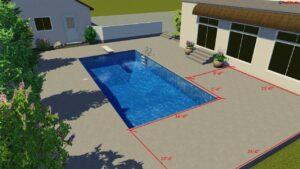 1) Measure your space
Measuring your space will help you determine what size of items will fit and how you can configure the furniture within your space.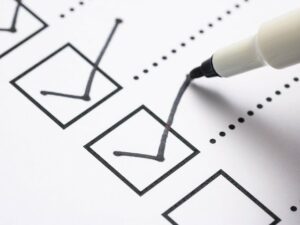 2) Make a list
Think about what you want to use the space for; An outdoor dining room?; A peaceful lounging nook?; or maybe a combination of things to cater to different activities and events. Whatever your wants or needs are, a list will help guide you to the right items when you begin shopping.
3) Try things out
Sit in it, test it out, use it like you would at home because if you're going to invest in quality outdoor furniture you should want it to not only look good but feel great as well. Don't be afraid to ask for assistance in checking the frame and cushions to see how the furniture is built. As the saying goes, "you can't judge a book by its cover".