The Bathroom: Quite often the smallest room in a house, but a room that gets a lot of use. Bathrooms are fun to make a little extra special because after all you are in there a lot and should enjoy it as much as possible. Don't be afraid to go bold with your style choice for this room.
My favorite design style is Mid-Century Modern. If you're looking to transform your bathroom into a special place, this style could be the perfect direction to go with. Compatible with a variety of home ages, Mid-Century style is from the 1940's to 1960's, so you have a lot of choices for colours, shapes, fixtures and finishes.
Wood; Classic, fresh, warm and inviting.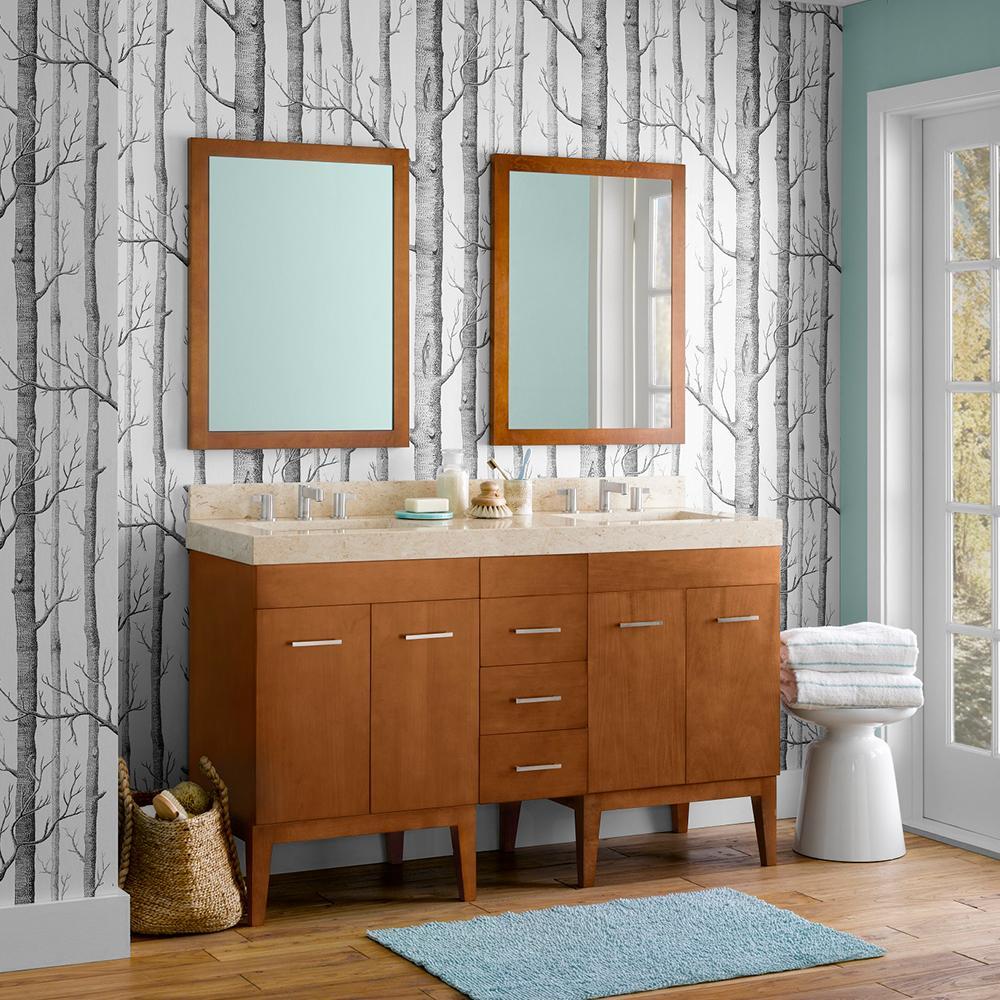 Teal; The colour that can recharge your mind and spirit.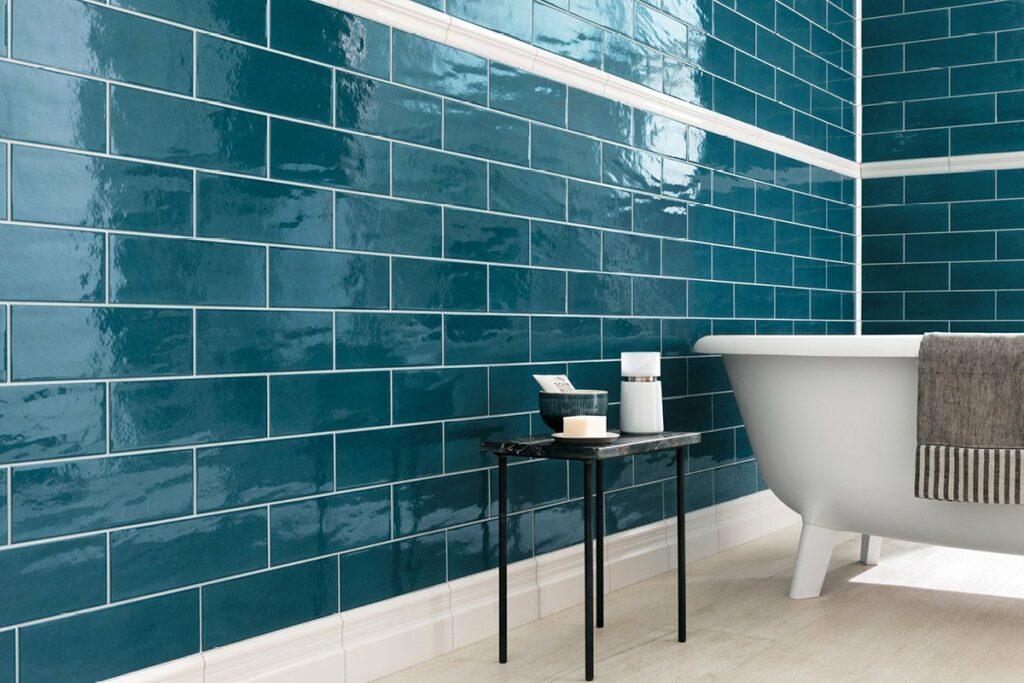 Brass; A warm metal that brings a touch of elegance.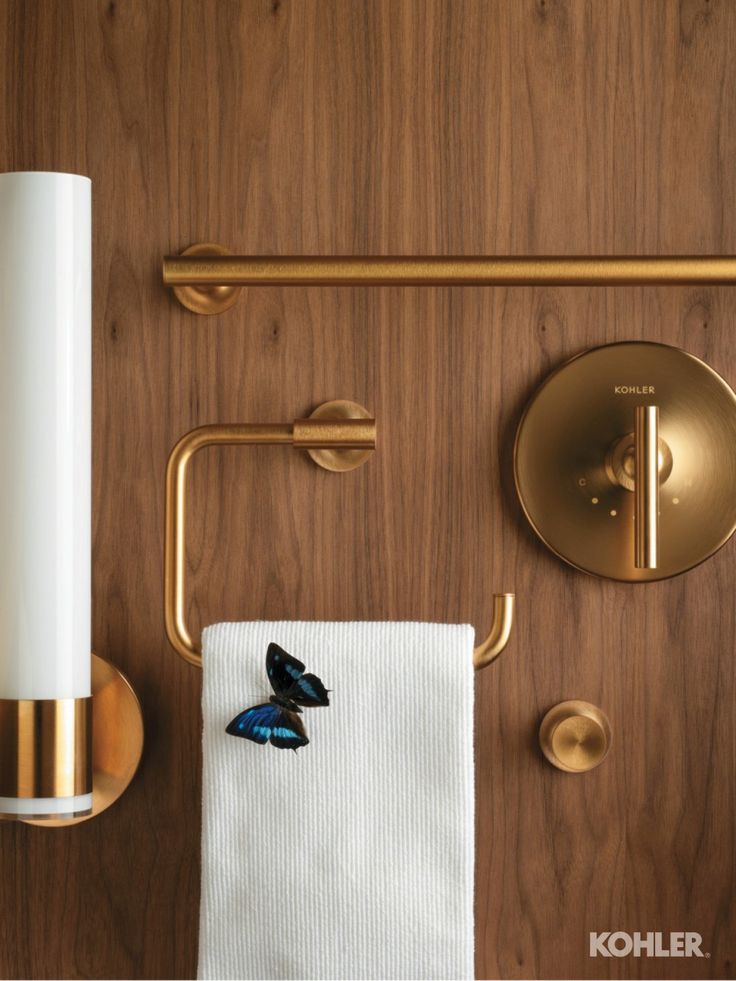 Starburst; A geometric shape to create harmony and balance.