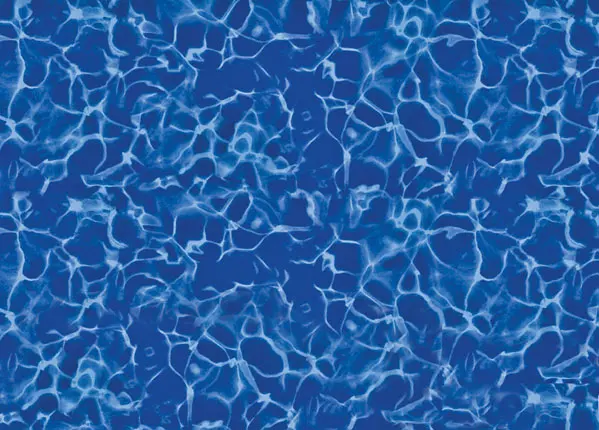 What Can We Do When Replacing a Pool Liner?
Tired of using a Solar Blanket? It wasn't always the case but we can install an Auto Cover on virtually any size and shape of existing pool. Auto-covers can be controlled from your mobile device or pool side button. They greatly increase the pleasure of owning the pool and of course reduce the maintenance cost. We do not recommend walking on a cover to extend the life of it, but auto-covers are now made strong enough to support a person, adding a layer of safety and reassurance for you and those little ones who might wander or the pet who might get too excited!
Almost 100% of new pools we build have multiple entry and exit points built into the pool. When changing your liner, we can change your current steps to built in or add new built in at any location you wish. Built in steps not only function as entry/exit points but also act as great places to rest, relax and enjoy your pool.
The serene sound of babbling water cascading down rocks somehow just puts us in relax mode. Adding water falls, water streams or any water feature is one of the simplest renovation upgrades.
Frequently Asked Questions
Great question! Most people like to change their pool liner in the spring as it effects the pool usage least….or so they think! The best time for your pool structure is to replace the pool liner in the heat of the summer when the ground conditions are dry and stable. The process is pretty fast and we can easily accommodate this when your family is at the cottage for a couple days. Other than that, an autumn liner replacement works great for many folks. The great news is that we change pool liners April into October so there is lots of time to get you and your family swimming
There is a lot of steps that go into changing your pool liner. What most people find surprising is that more than half of them occur before we even start to drain the water from your pool. What we find on average is that from the day the existing pool is drained until the day you are able to swim again is about 7 days.
We have 5 pool crews building dreams every day there is no snow. The sooner you click here to book your appointment with our team to discuss options the quicker we can get your pool looking beautiful!
Other Pool Liner Patterns
Contact us for current specials and sale pricing. Please provide your contact information and we will be in touch about current specials and sales!