FAQ About Hot tubs
Q: How much do hot tubs cost?
A: The typical range for hot tubs is $6,000 to $20,000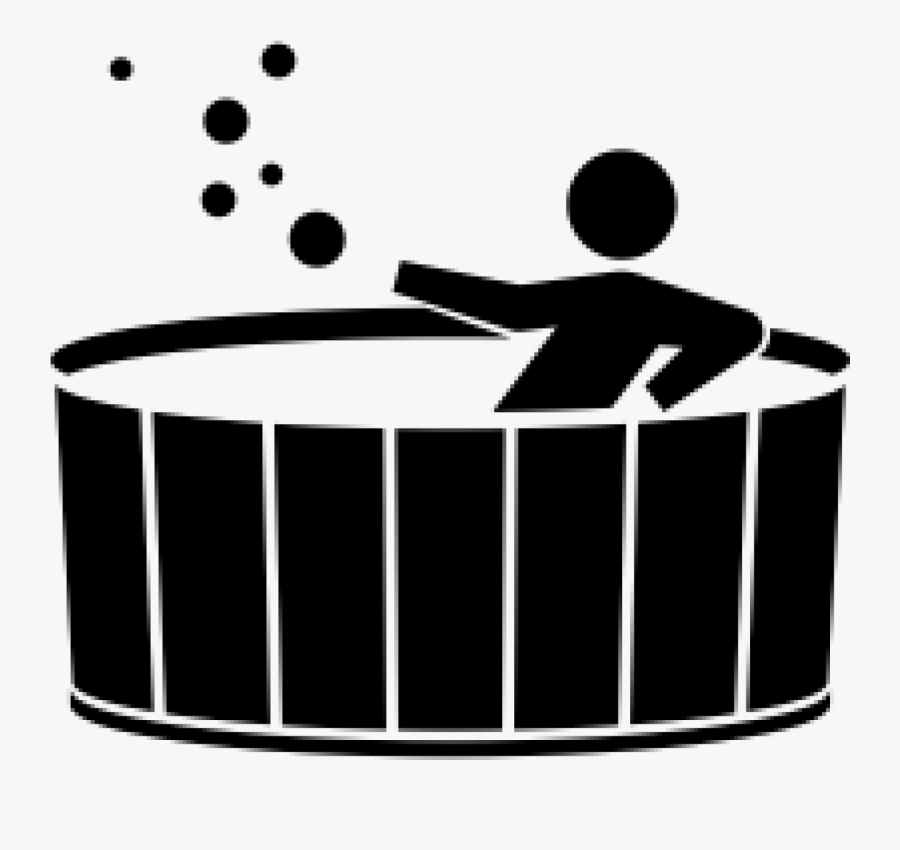 Q: How much does hydro cost to run the hot tub?
A: This depends greatly on the brand that you buy and how well it's insulated. Look for spas with Eco wrap that can cut your monthly heating costs to less than $20 per month.
Q:How much does a hot tub weigh?
A: The dry tub is often around a 1,000 pounds and with water about 5,000 pounds. That works out to about 100lbs. per sq. ft. Use this to calculate your base requirements. Consult a professional at Aqua-tech to learn more.
Q: Do I need plumbing from my house to the hot tub?
A:No, the spa is self- contained, simply fill it with your hose.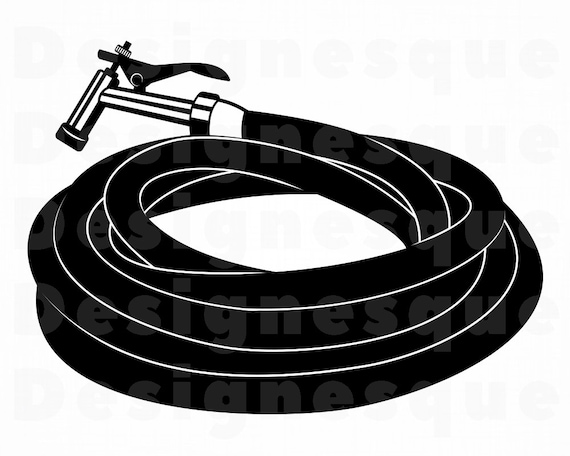 Q:How often do I empty the spa?
A: Every 3-6 months depending on your water test results here in-store.
Q:How long does a hot tub last?
A: Again varies widely depending on the brand. Some brands are "throw-aways" after a few years.  A brand like Sundance, Jacuzzi or Hot Springs can be 20 years or more.
Q: When is the best time to buy a hot tub?
A: Anytime is fine to buy the tub but if you need it installed and a base for the tub then consider spring to fall.