Did you know that many kinds of pool equipment qualify for rebates through efficiency Manitoba?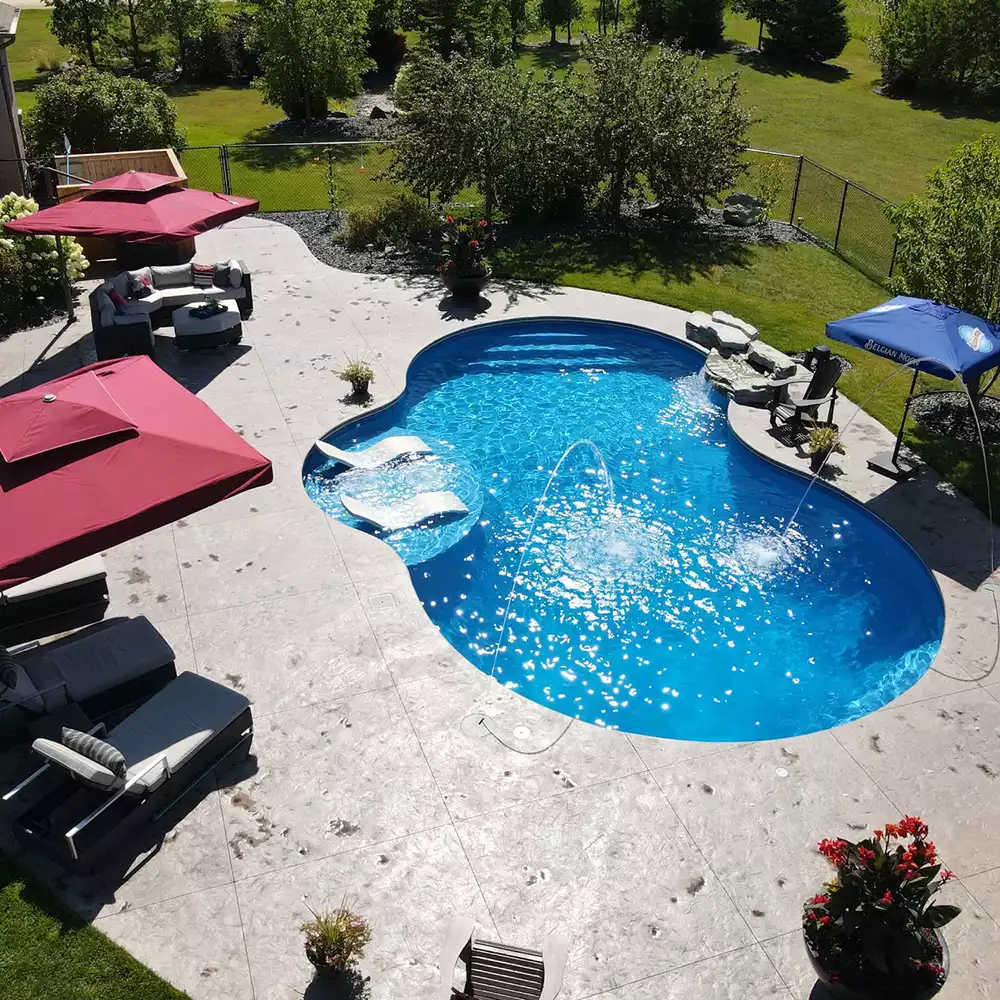 What is efficiency Manitoba you ask? Here is some great information about them:
Efficiency Manitoba is a Crown corporation committed to achieving significant annual energy savings targets by offering cost‑effective programs and services to Manitobans.
More information at About Us — Efficiency Manitoba (efficiencymb.ca)
Are you ready to get started on your energy efficiency project? Visit their website to learn more about their Home Energy Retrofit program—and be sure to get approval before you start any work.
POOL PUMP REBATE
Did you know your pool pump could be your home's second largest energy consumer? Properly programmed ENERGY STAR certified variable-speed pool pumps use at least 60% less energy than single-speed models.
This translates to energy savings of up to $300 annually for the life of the pump.
Here is a list of eligible products: Eligible Products — Pool Pumps — Efficiency Manitoba (efficiencymb.ca)
And for more information, check out this page: Pool Pump Rebate — Efficiency Manitoba (efficiencymb.ca)
Pool owners in Manitoba are choosing to upgrade their single-speed pool pump to a variable-speed model. Variable-speed pool pumps are quieter, more efficient, and have a longer life span. That means you won't need to replace it as frequently and will benefit from the energy savings.
To read the full article, click here: HOME ENERGY RETROFITS — Efficiency Manitoba (efficiencymb.ca)
Or give us a call and ask about what this could mean for your future project!
204-233-8822