Did you know that the installation of a hot tub can benefit your health, home and lifestyle? With many leading brands and endless hot tub models to shop from, finding the best spa for you is simpler than ever. Begin your journey by exploring our line-up below, taking note of the many exceptional features and styles available. Our team of experts will gladly walk you through the options available, helping you find the perfect one.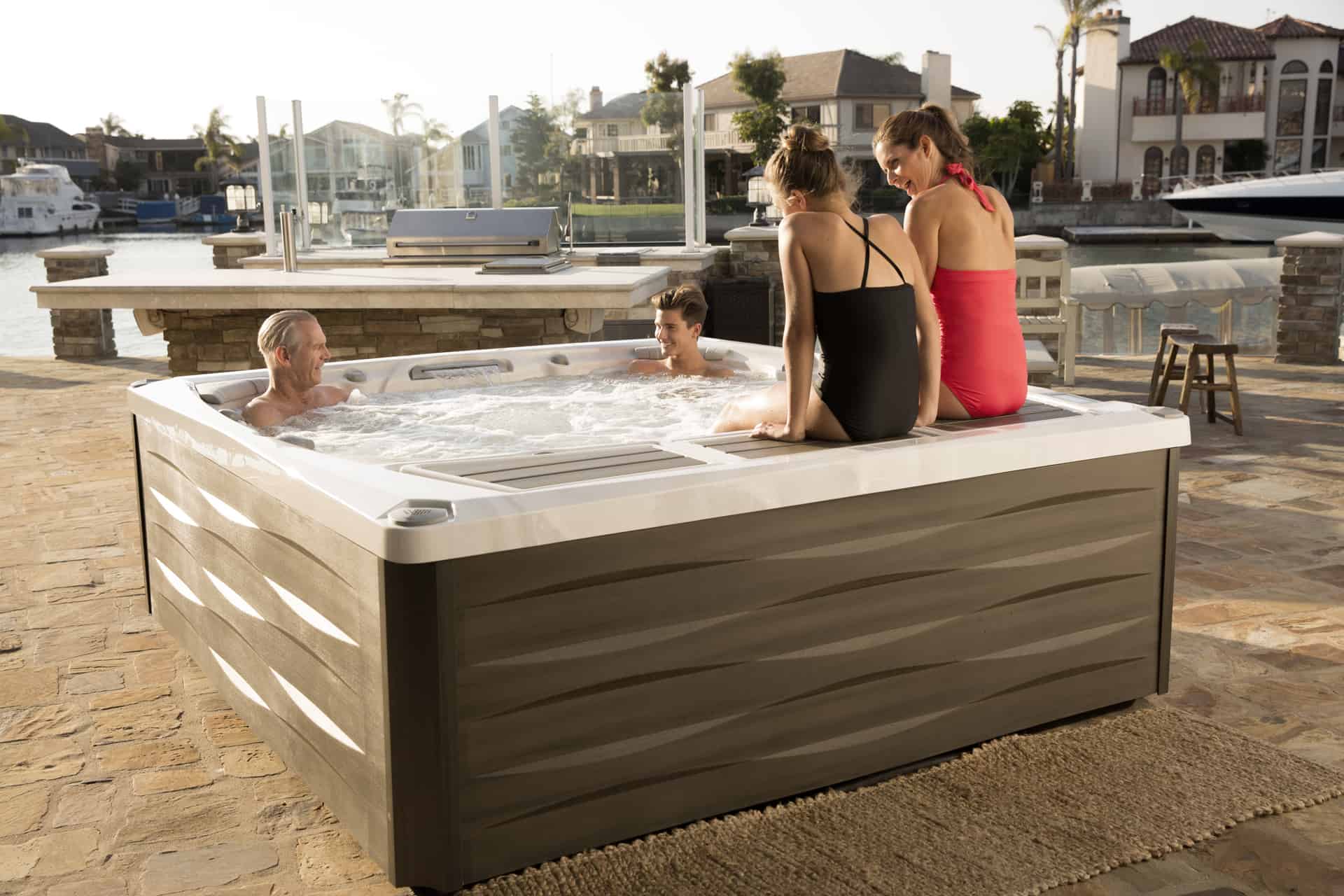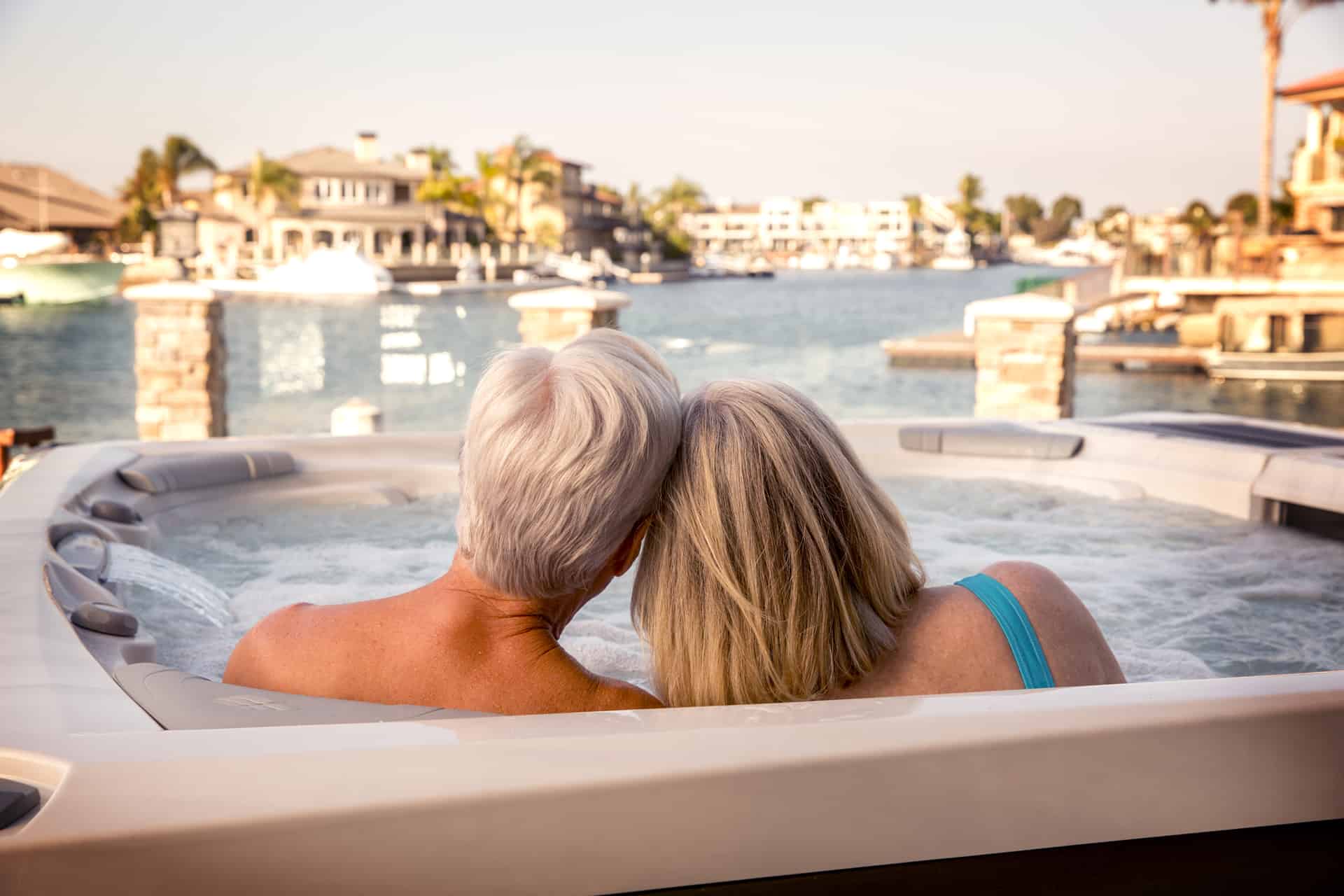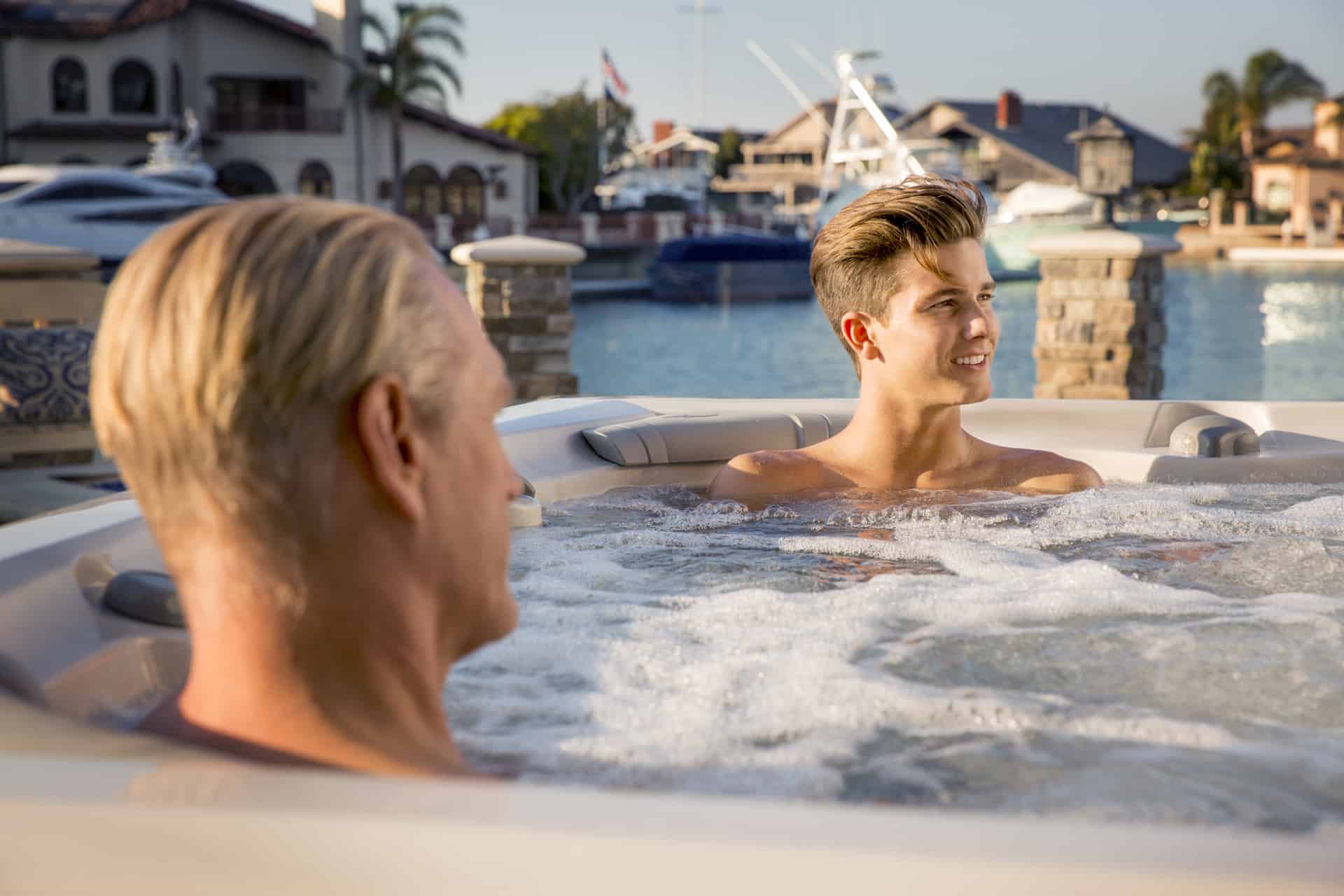 Hot tubs can help to promote good health with hydrotherapy. Experience a lasting approach to wellness with technology such as high-performance jets, ergonomic seats and user-friendly temperature controls – designed to help to relieve aches, pains and more.
With many years of innovation, the brands we carry have undoubtedly become the industry leaders. Each model boasts impressive features that are built with your enjoyment in mind. After experiencing the luxury, you'll wonder how you ever went without!
With Aqua-Tech, you can build and price your own hot tub online! From how many people you wish to accommodate to the designs that stand out the most, you can customize your hot tub from top to bottom. Once you've finished, find out how much it can cost!
At Aqua-Tech, we are dedicated to building a lasting relationship with all of our customers. But don't just take our word for it, the reviews speak for themselves!
Very happy with the experience
A huge contributing factor in us deciding to go with you was your conviction that once you start a job you stay until you're finished. We're very pleased!
Your staff is always courteous—this in turn builds customer confidence in your company as well as trust. Kudos to Kathi and Al as well as the water lab!
The service was excellent..
As you know, we discovered at the beginning of the summer that our pool liner needed replacing. The excellent service and price that we received from you was awesome.
Our experience has been fantastic!
It was David's leadership skills, efficiency and communication skills that enabled us to laugh at the weather and wait the arrival of our new pool liner with anticipation, not frustration.
The pool and decking ended up being better than we expected and the project was done in the exact amount of time we were told it would be.
Definitely Do Business Here Again
The people in the crew were friendly and co-operative doing excellent work and cleaning up the jobsite as well. As in my past experience, Aqua-Tech has again done a first rate job. I look forward to referring your company to friends and acquaintances.
This letter is in regards to the excellent service we have received from Aqua-Tech. Whenever we have had problems we have phone and talked to either Rob or Dave and they have been very courteous and helpful.
I think the best part of the spa is that it is a great family conversation place and a chance to enjoy the starry sky. We are extremely satisfied with the quality and the design.
For more information, contact us today! We are happy to assist with all of your inquiries, from prices and financing, to inventory, promotions and more.