The internet has become such a huge part is everyone's day to day life. Need directions? Lets ask Siri. What's for dinner? Lets check Pinterest! What hot tub chemicals should I add to my spa? Let's find out on the Aqua-Tech website! Here are 4 ways the "net" can change the way you care for your spa. 
Our Support Page
Got a technical question or even just wondering which hot tub chemicals to use to to get your spa from cloudy to clear without the hassle of bring in a sample for water testing? If you've got a technical question about your spa your best option is on our support page. Because our technicians are too busy working in the field and not in the building, you're best off to ask your question online and our technicians will get back to you in between jobs or as soon as they can! Visit our support page here!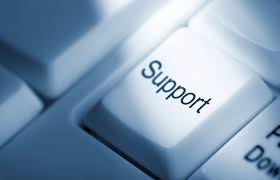 Our Blogs
Ever thought you'd see so many blogs about spas and everything in between? Just go to our website. Our blogs are FILLED with information from which hot tub chemicals to use before a big party or the best way to get your filter clean after the party. Instead of making the trip down to Aqua-Tech, we've made it easy for you to find the answers to all of your questions! Subscribe to our blogs here! We promise you won't be disappointed!
Download Your Manual
Spa manuals a beautiful and wonderful thing that I think we all take for granted. Most of the questions about your spa that have to do with the tub or your equipment will be in your manual. Before making your way down to Aqua-Tech, check out your manual to see if the answer is in there. Don't hide it away in the basement, keep it out and take the few extra minutes to read it.
Free Delivery of Hot Tub Chemicals and Supplies
We have worked long and hard on our recent updates to our website and improved our online store to make things fast, easy, and convenient all for YOU! If you live on the other side of the city and getting to Aqua-Tech can be a bit of a challenge, just go to our website here, order all of your hot tub chemicals and supplies you need and we'll deliver them right to your front door for FREE!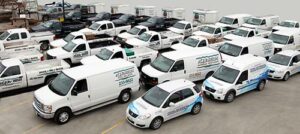 Although we sure do love seeing all of your faces in our showroom, stay out of the cold winter Winnipeg Weather and use our website to your advantage! Happy hot tubbing!