What is more wonderful than spending the day in the sun that us Canadians cherish oh so much? Spending a day in the sun by the pool, enjoying the country that we live in with people who mean the most to us, of course! Here are 4 simple tips to help your Canada Day pool party go smoothly!
Clear Water
Having clear water is important for your pool party, however sometimes things happen and a clear pool can turn cloudy or green over night! Have no fear, Aqua-Tech is here! Grab one of our amazing First Aid Kits or stop by with a water sample in a sanitized container and we can help fix your problem as fast as possible!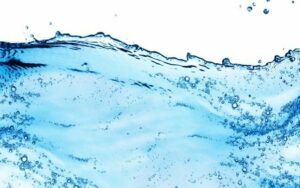 Food
What is more Canadian than a POUNTINE! Put a twist on the traditional poutine and try one of our favorites… Fried Chicken and Gravy Poutine, Butter Chicken Poutine, Roasted Asaragus and Mushroom Poutine, or Lobster Poutine. And how could we forget our delicious ketchup chips?! Make sure you grab your favorite brand of ketchup chips for your fantastic Canada Day pool party!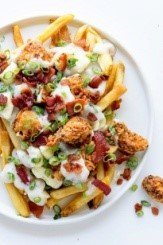 Drinks
Who doesn't love sitting by the pool and enjoying a nice cold beverage. On Canada Day we suggest drinking red and white drinks. Ceasars, Pina Coladas, and Sangrias are a few of our favorites!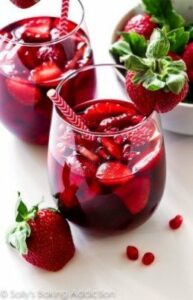 Decorations
Bring out all your reds and whites its time to celebrate! Photo Booth's are awesome… you can create silly outfits and get your guests to dress up in their most patriotic Canadian gear! Spice up your patio furniture with some Canadian blankets, towels, and cushions!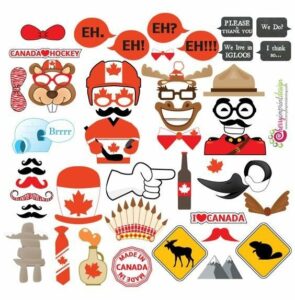 Party planning can be hard work, but it doesn't have to be! Remember to take some time to kick back, relax, and enjoy what Canada has to offer!