Everyone is looking for the easiest way to do things these days. We have a few options that you are able to access through the internet to make your pool care easier than ever! Have you heard, easy is in style!
Pricing and Availability
Ordering parts has never been so simple. Take out your cell phone or iPad and snap a photo of the part(s) that you require, fill in the form, and send it to us to do the digging for you. Click here to access the "Pricing and Availability" section of our website.
Order Chemicals Online
Shop for pool chemicals! You don't even need to leave your pool to order pool chemicals. You are able to access all our pool chemicals and more at our online store. Most orders qualify for free shipping, right to your house! Click here to start shopping online and make your pool care that much easier!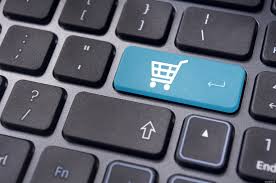 Water Sample Pick Up
Water Sample Pick Up… You heard it right! Aqua-tech will send a courier to bring in a water sample for you when you can lay back and enjoy your pool and sunshine. Once your water has been tested we will send you an e-mail with the chemicals that your pool water requires! Click here and fill in the form and your water sample will be on its way to Aqua-Tech!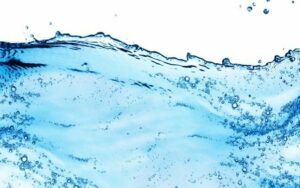 Don't forget to follow us on Facebook at @aquatechwpg for even more ways to make pool care easy and some contests and prizes throughout the summer! Happy swimming!