What's new for Hot Tubs in 2019!!
There are three new introductions for hot tubs in 2019
1. Enhanced smart technology.  Imagine getting notification on your phone if your hot tub is not functioning as it should. This could save you an expensive repair. It might be that you forgot to clean the filter or add water to the tub.
The new technology would alert you and you can attend to a possible simple fix.
2. New contemporary design skirting with exterior lighting. Your hot tub should add to the beauty of your backyard. Since most people will view the hot tub from the side it's important the cabinet is attractive.
Sundance uses professional designers to come up with a superior appearance.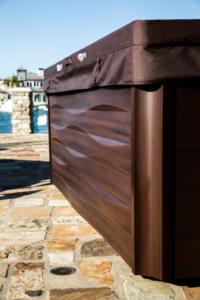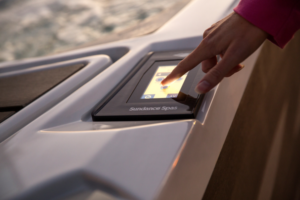 New models…
The Sundance Lisbon and Odessa are cutting edge new designs that bring hot tubs to another level. Make a visit to the showroom to see all these exciting new advances!