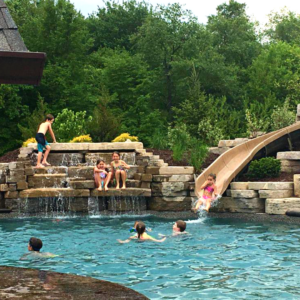 Your new swimming pool and hot tub is a wonderful place to create memories and experiences for you and your family.
Water safety is something that many of us can take for granted.
We would like to share with you some valuable resources on how to make your home the Staycation of your dreams.
Our friends at the Lifesaving Society of Manitoba have some excellent information – please take the time to explore it all here and reach out to them, or us.
Happy Swimming and Soaking!
-Your Aqua-Tech Family