Step 1: Remove Winter Cover
Remove the winter cover, disbursing the least amount of runoff into the pool. Clean pool cover with Spray On Cover Cleaner, Stow Away or Cover Cleanse.
Fold cover and place in a plastic container, away from the elements. Using products such as Spray On Cover Cleaner, Stow Away and Cover Cleanse will minimize bacteria growth and prevent brittleness of the cover.
Step 2: Remove Winterizing Parts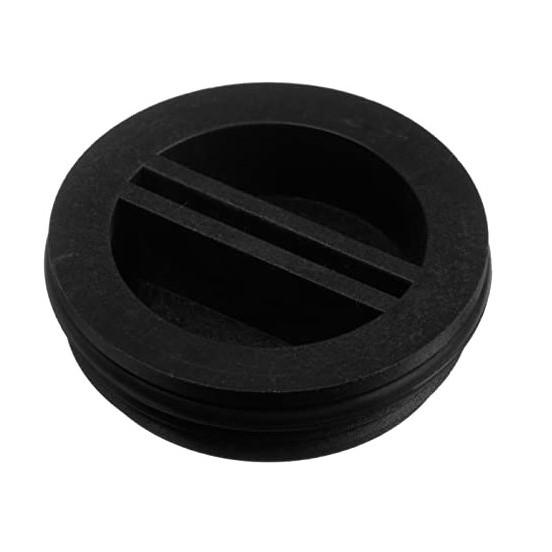 Remove foam block, return plugs and return foam rods from your skimmer and returns.
Step 3: Install Summer Parts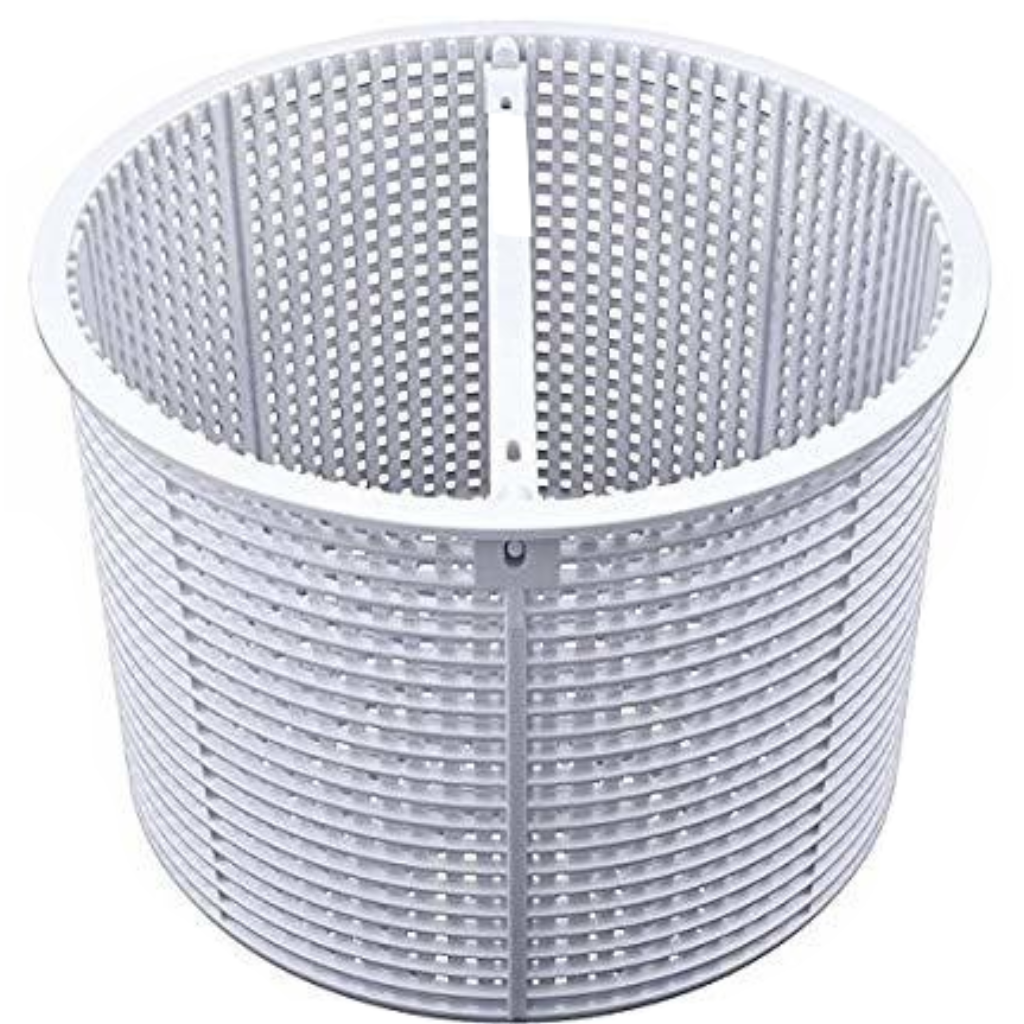 Install return fittings, baskets, pump and heater drain plugs, etc. Ensure all o-rings and gaskets are lubricated with silicone lubricant.
Step 4: Connect The Pipes
Connect the hoses and fill the pool to normal summer level (3/4 up the skimmer).
Step 5: Prime System
Ensure the system is filled with water before you begin.
Step 6: Start The Pump
Turn on the pump and check for leaks in any areas. Tighten clamps, etc. as required.
Step 7: Circulate The Water
Allow your circulation and filtration system to run for 24 hours. You may clean the pool at this time if you can see to the bottom. You should have your step 1 sanitizer in your pool at this time (i.e. Smart Sticks in your skimmer basket).
NOTE: if you have a saline or Mineral Springs generator, do not turn it on until the pool water has reached 65 degrees F (18 degrees C) or warmer.
Step 8: Chemically Clean Your Filter
If you did not chemically clean your filter media in the fall, now is the time to do it. Use Filter Brite or Filter Cleanse to degrease, remove minerals and ensure proper filtration this summer.
Not chemically cleaning the filter is the #1 cause for over use of chemicals.
Step 9: Have Your Water Tested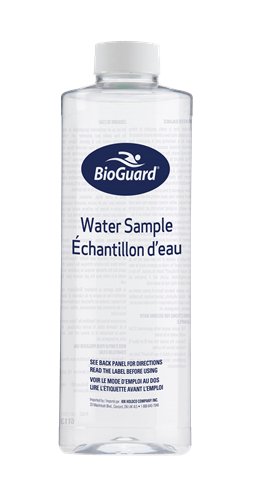 At least 24 hours after your pump has mixed the fresh tap water with your balanced pool water, bring a 1 litre water sample to Aqua-Tech for professional analysis. This will prepare the pool for swimming.
Early corrections and proper balancing avoid corrosion or scaling in your pool and save you money on chemicals and service.
Step 10: Clear Up Any Existing Problems
If any pool problems persist, such as combined chlorine, cloudy water or algae growth, these issues need to be resolved.
Always contact us with any questions or concerns you may have!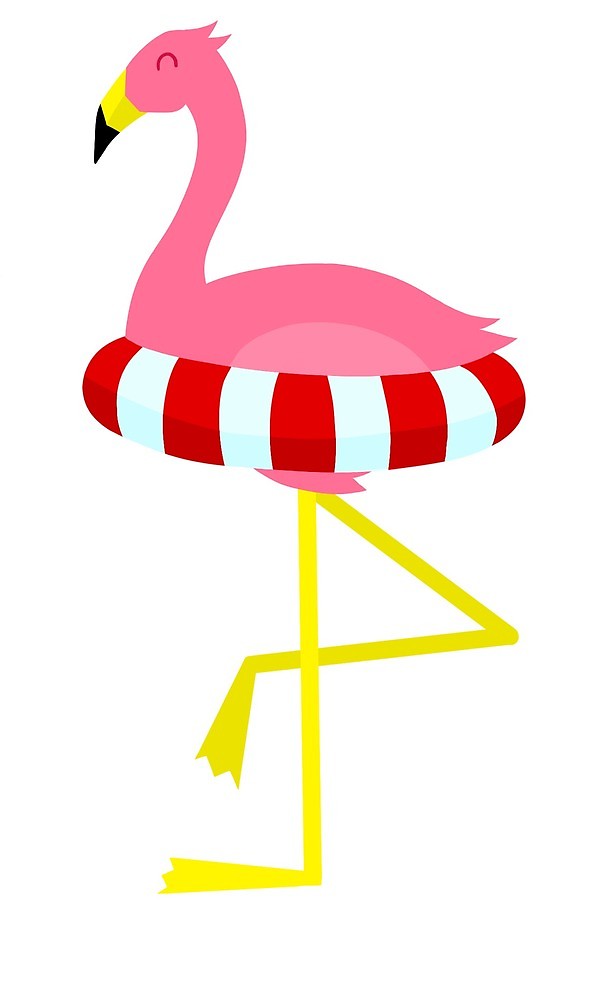 You can ask a remote technician questions at findmyanswers.ca