It's that time of year. Pool parties, backyard barbecues, and outdoor entertaining. We are all busy getting outdoor living spaces ready to enjoy.
Here are some quick tips that you can use to help spruce up your outdoor spaces.
---
1.  Inspect & Repair
Now is a great time to inspect the deck, patio, and fence for cracks, loose boards, and railings and make the necessary requirements. Make repairs as necessary and clean them using a power sprayer.  A great product to use for all your spring cleaning on patio furniture, BBQ's and your decking is Dazzle's Pool and Patio Cleanse.  It cuts grease, dust, insect excrement and all sorts of gross stuff using the power of nature!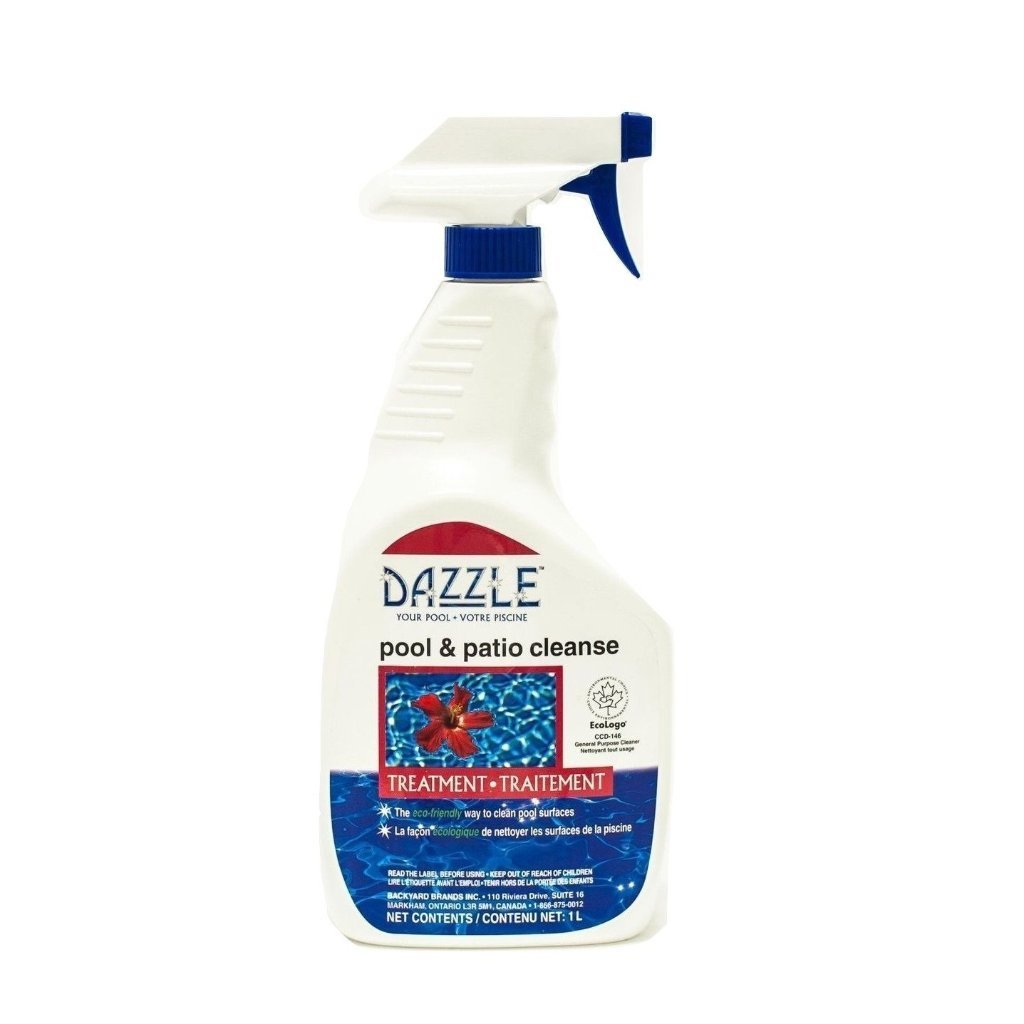 (https://shop.aqua-tech.ca/products/dazzle-pool-patio-cleanse-700ml)
2.  Secure the Perimeter
Protect and secure the backyard and the pool area with properly functioning hardware for fences, gates, and the pool. Protect against unintended accidents with the hardware you can rely on.
3.  Keep Pests Out
Say goodbye to unwelcome pests with a quick call to schedule a pest control service or add a bug sweep to the pool and patio.  It is also a great idea to use a citrus scented aroma in your hot tub to keep the pests away.  We find Spazazz Happy therapy does a great job!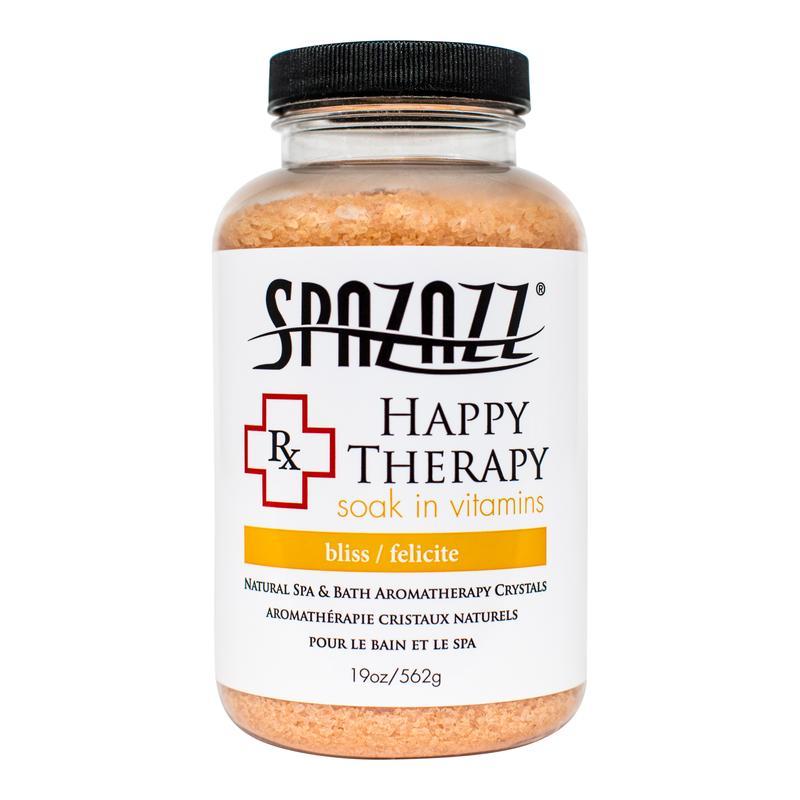 (https://shop.aqua-tech.ca/collections/all/products/spazazz-happy-therapy)
4.  Add Final Touches
Add ambiance with outdoor lighting and perk up garden beds and pots with colorful plantings. 
---
With a little planning, your you'll be outside enjoying your safe, secure, and beautiful backyard oasis for the season and for years to come.