One of a kind, unlike anything else. It's human nature to have the desire for something unique. You can stand out in so many ways; your hair, your clothing, your home decor. A backyard is the perfect place to be unique and finding the perfect furniture to help your space stand out is our specialty.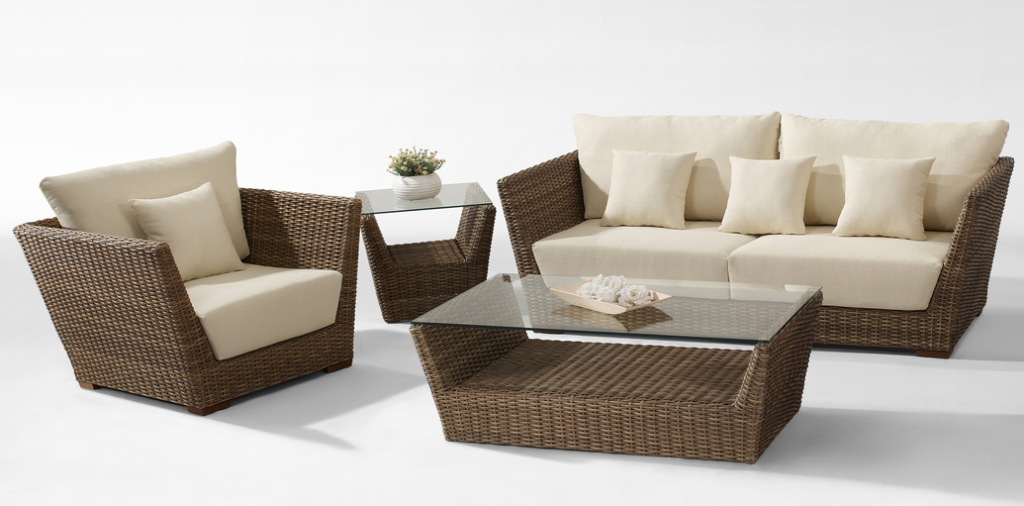 Did you know Aqua-Tech is the only place in Manitoba that you can buy Baukorb Furniture? Baukorb is known for its contemporary, unique, durable outdoor furniture and we're so excited we get to bring their pieces to your outdoor oasis.
Perfect proportion, amazing comfort, outstanding durability, and chic designs are what sets this furniture apart. If you're looking for that one of a kind set none of your neighbours will have, look no further.
Imagine entertaining outdoors with teak armrests, an intricate wicker weave, and beyond comfortable cushions. You're sure to have the best patio party of the season with Baukorb's enticing outdoor chat sets.

Dare to be bold with your outdoor décor!