Matte black is coming in with a bang and making an audacious appearance in bathrooms. Weather your personal design style is modern, rustic, traditional, or eclectic, this finish is sure to fit in. Black is so versatile, it can be the perfect contrast or compliment to almost any colour scheme.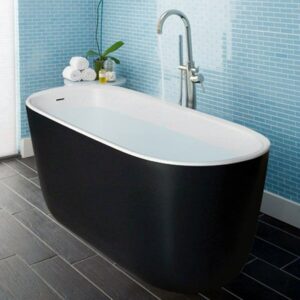 No fuss, no muss. One of the great things about a black faucet is that it will hide water spots better than most other finishes.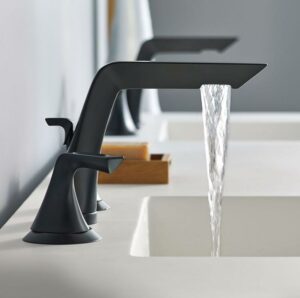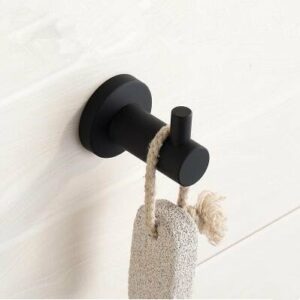 Faucets aren't the only place you can add black though, think about tile, tubs, sinks and accessories. Any of these items can make a bold statement in your bathroom without being overpowering.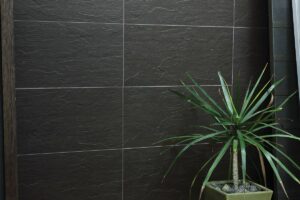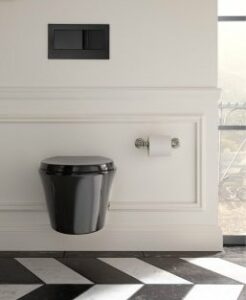 This trend is something you can incorporate when building a home, doing a full bathroom renovation, or just sprucing up your space. Matte black can really help elevate your bathroom design. Don't be shy, give it a try!