Technology is advancing faster than a speeding bullet. Nowadays, it is the norm to turn to search engines before interacting with actual human beings. Well, behold, here are 5 ways 'the net' can change your pool water care… a few things even Siri won't be able to tell you.
Online Store
Ahh you wake up on your weekly pool water care day and….. OH NO! You're all out of Smart Shock! You have to take Billy to soccer practice, Sally to dance rehearsal, and Buddy to the vet this afternoon leaving you with no time to stop at Aqua-Tech to pick up another case. Online ordering is a fast and convenient way to get your products delivered right to your doorstep in the click of a button! Simply visit our online store, purchase the products you need, and ABRACADABRA! Watch your order arrive at your front doorstep in as little as a few hours!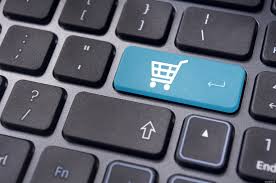 Support
Aqua-Tech's skilled team can show you how simple it can to be to have crystal clear water with minimal effort all season long. If you have a question regarding any of our products but don't have the time to stop by to discuss, don't worry! Our in-house Water Doctors are ready to answer any questions you may have by email or the support section of our website! Simply visit the support section of our website here, fill in the form or browse through the previous threads, and your question can be answered in the matter of minutes… MAGICAL, RIGHT?!
Blogs
If you are taking the time to read this, you must already know about our blogs. Each blog is written by one of our experts with careful thought and a (somewhat) creative mind. By subscribing to our blogs, you get FREE advice and GREAT exclusive offers!
Online Offers
They say nowadays the best deals are found online… this is true! We send exclusive offers to our email and blog subscribers and have our ANNUAL ONLINE SALE every year! By subscribing to our emails and blogs, you can save significant dollars while still getting the high end products that will ensure you have crystal clear pool water all at the same time!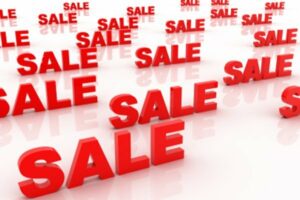 Inspiration
If you're an avid Pinterest user, you know what we're talking about! The internet is a very inspiring place! Head over to our website for some backyard paradise inspiration… it would go GREAT with your crystal clear sparkling water!
Thanks for reading and happy swimming!