New year new patio. Here's 3 things that are sure to make your neighbours jealous of your patio set-up: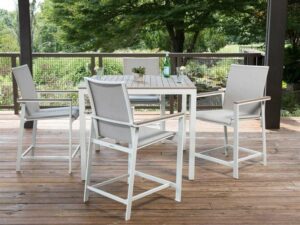 1) Furniture That Looks Like It's Made for Inside
Whether you prefer conversation sets or dining sets, furniture that looks like it was made for the indoors is a big thing this year. Made to withstand the elements of the outdoors, uncompromised design, and all the comfort you deserve.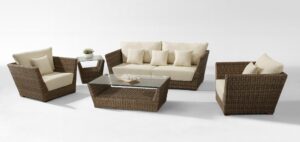 2) Colourful Throw Pillows & Umbrellas
Add interest with pops of colourful throw pillows and umbrellas. You can add whimsy and interest to your patio, without being overwhelming, by inserting colour and pattern through your accessories. Change it up each year if you like.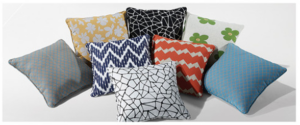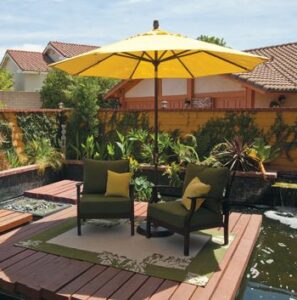 3) Area Rugs
Area rugs can add a layer of warmth and dimension to your outdoor oasis. You can add interest by integrating a neutral rug with tactile texture, or a pattered rug with visual texture.