New year, new spa! That's how the saying goes, right? Bring in the new year with these 3 great new years resolutions for your spa! 
Bubbly!
It is that time of the year again, we all love a good bubbly hot tub soak and an even bubblier drink in hand! Using a spa to detox is a great way to keep your energy levels up for the holidays however you can really work up a sweat. Make sure you are replenishing your fluids with this great non-alcoholic Aqua-Tech holiday favorite!
Ingredients – Crisp Cranberry Punch
1/3 cup white sugar
1 quart cranberry juice
2 cups unsweetened pineapple juice
3 tablespoons almond extract
1 (2 liter) bottle ginger ale
Directions
In a large container, mix together sugar, cranberry juice, pineapple juice and almond extract. Refrigerate for 1 day.
To serve, pour juice mixture into a punch bowl. Stir in ginger ale.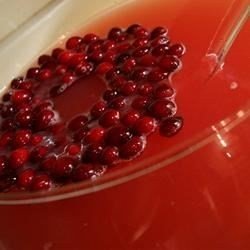 Spa Fragrances
Allow us to help you ring in the New Year with a Spazazz fragrance of strawberries and champagne. Ripe strawberries and a sparkly champagne scent will help you and your guests to celebrate the New Year with joy!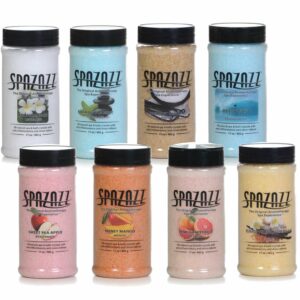 Treat yourself, treat your spa
Spas need a little love to, make one of your new years resolutions to treat your Sundance spa to new spa pillows. It'll be a treat for you and a treat for your spa.
Come visit us in January 2017 and we can show you how to enjoy many more years of relaxation and rejuvenation with your spa!